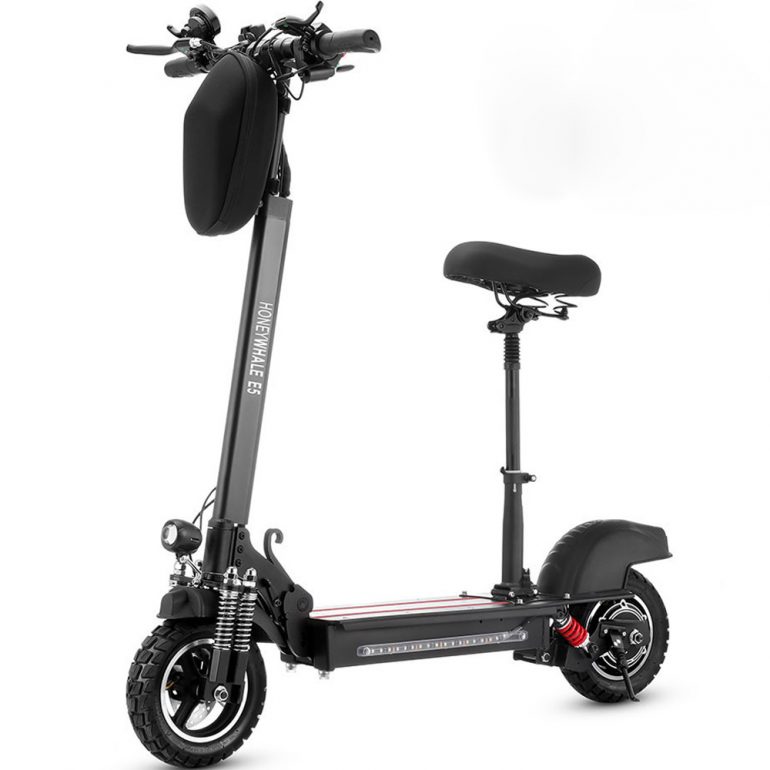 An electric bike or electric scooter may be the answer in the quest for a handy method to zip around town while also reducing your carbon footprint. These electric bikes and scooters make sense for short-distance transportation, especially when public transportation networks make it difficult to commute to social events. It should be noted that the devices on this electric scooter review list are nothing like the children's scooter that you may remember from your childhood.
These are actual electric vehicles, equipped with solid tires, a clever braking system, a massive battery pack, and the capacity to traverse semi-rough terrain, among other features. I've achieved a great deal of knowledge from experimenting with various battery-powered rideable. A few of the routes have been tried previously, while others have been tested more recently; all have taken riders through midtown Manhattan, around Central Park, or down the West Side Highway bike path.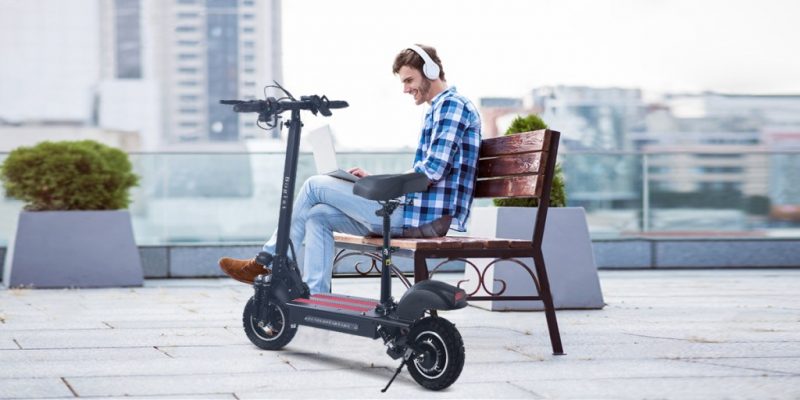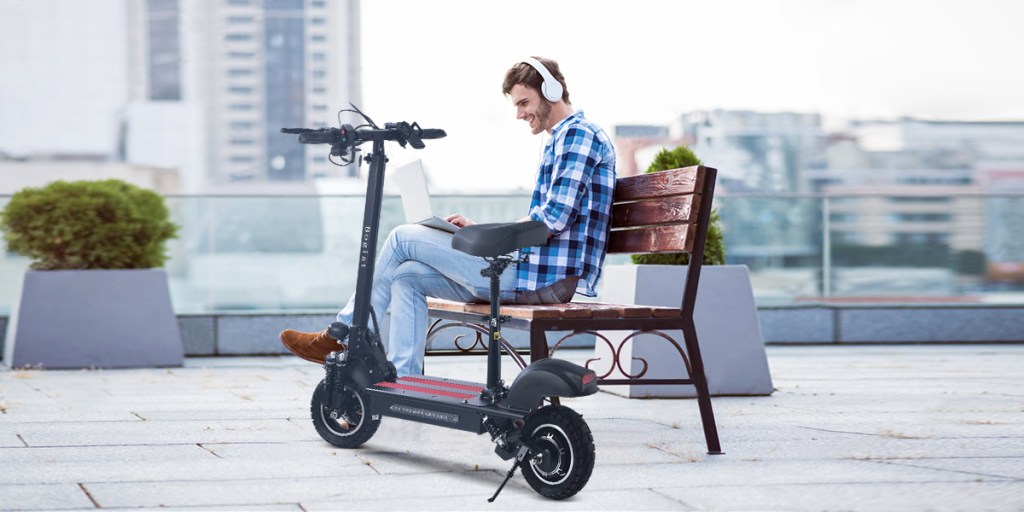 This collection, which I'll be updating as BOGIST Thunder MAX2 additional items, includes electric two-wheelers, folding electric scooter alternatives, and skateboard-like gadgets, among other things. E-bikes are given their category. You might wonder why you would choose a scooter over a more traditional bicycle.
Electric scooters are more maneuverable and compact than conventional scooters, making them easier to transport on public transportation, stow in the trunk of your car, or store at home.
The BOGIST Thunder MAX2 is not what most people would call a "beginning commuter" electric scooter, nor is it intended to be. No, not at all. No, you will not be able to lift this scooter into the trunk of your car quickly. The BOGIST Thunder MAX2 weighs 23.5 kilograms and features a large body, a sturdy chassis, 600W-watt dual hub motors, and a 2,060-watt-hour LG battery pack. By the way, the Thunder has a top speed of 50 miles per hour on its highest setting.
Table of Contents
Speed of the BOGIST Thunder MAX2:
Bogist Thunder MAX2 Battery:
Thunder's Effective Range:
BOGIST Thunder MAX2 Chassis:
Modular Wheel Design:
Display with EYE LCD Technology:
Mood Lighting:
Customizations:
Suitable Design:
Specifications:
Speed of the BOGIST Thunder MAX2:
Because 600W is a significant electric current for beginners, the Thunder was created for experienced riders or beginners who ride with caution at moderate speeds. It is important to remember that reaching 24.8 miles per hour on an electric scooter requires using all of your available settings and having a full battery charge to achieve this speed, so plan accordingly.
Our typical neighborhood and bike lane settings are lowered for most people, and our daily riding speeds range from 15 to 35 miles per hour, depending on the individual.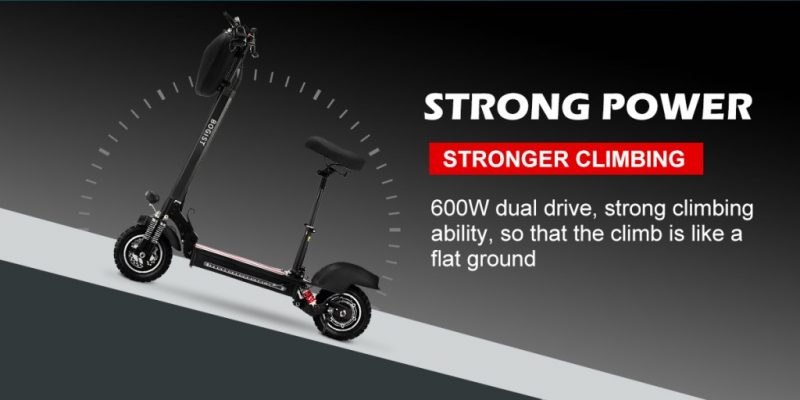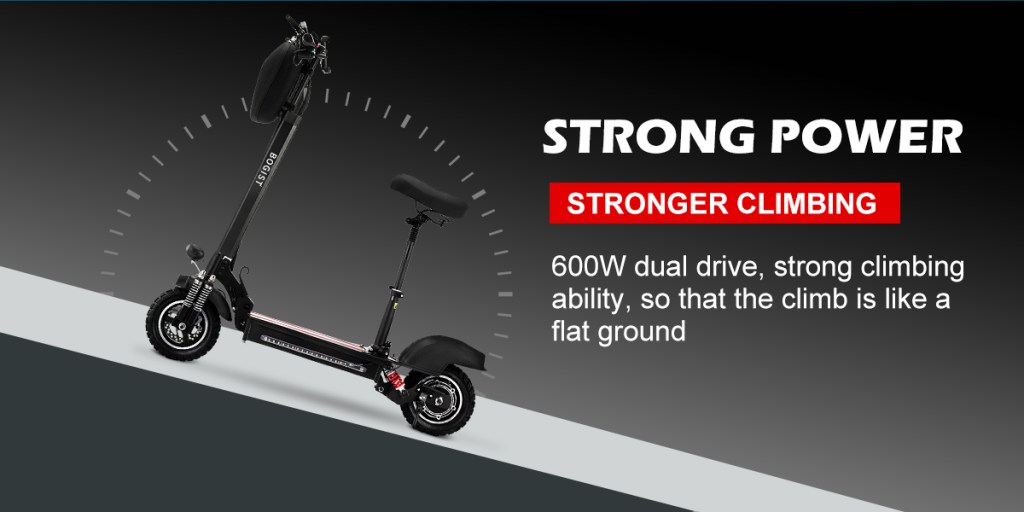 Bogist Thunder MAX2 Battery:
An electric scooter's battery pack is like the heart of a human being, where motors are the muscle and controllers are the brain. Mini Motors only uses high-quality battery cells and battery management systems in its BOGIST battery packs.
The BOGIST Thunder MAX2 is powered by LG MJ1 lithium-ion cells, which are among the best lithium-ion cells available on the market, and are noted for their high current and stability. These cells have a 500-cycle rating, which means they might endure for more than 10,000 kilometers before showing signs of wear.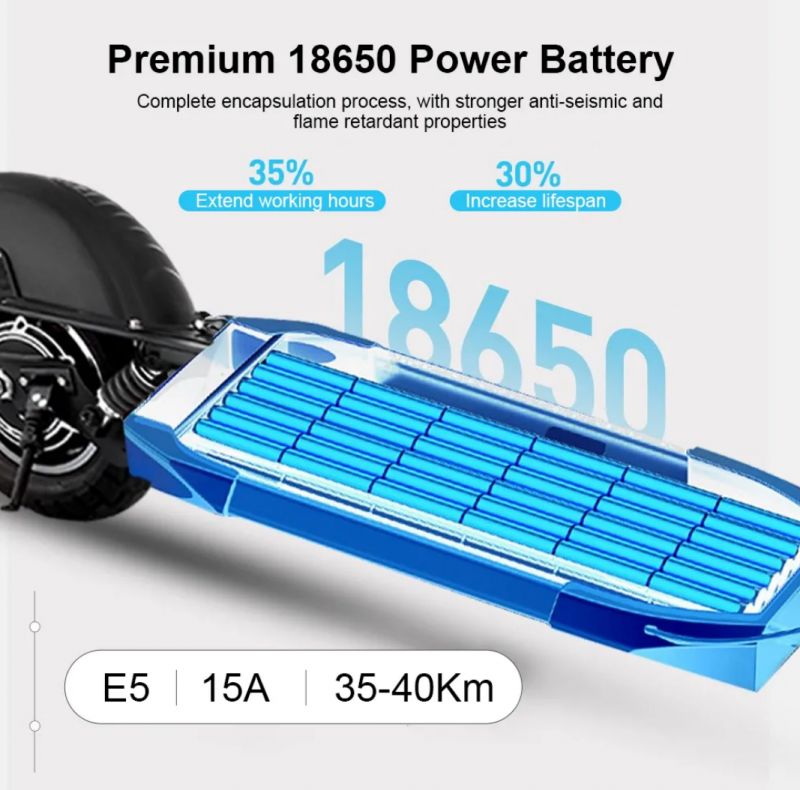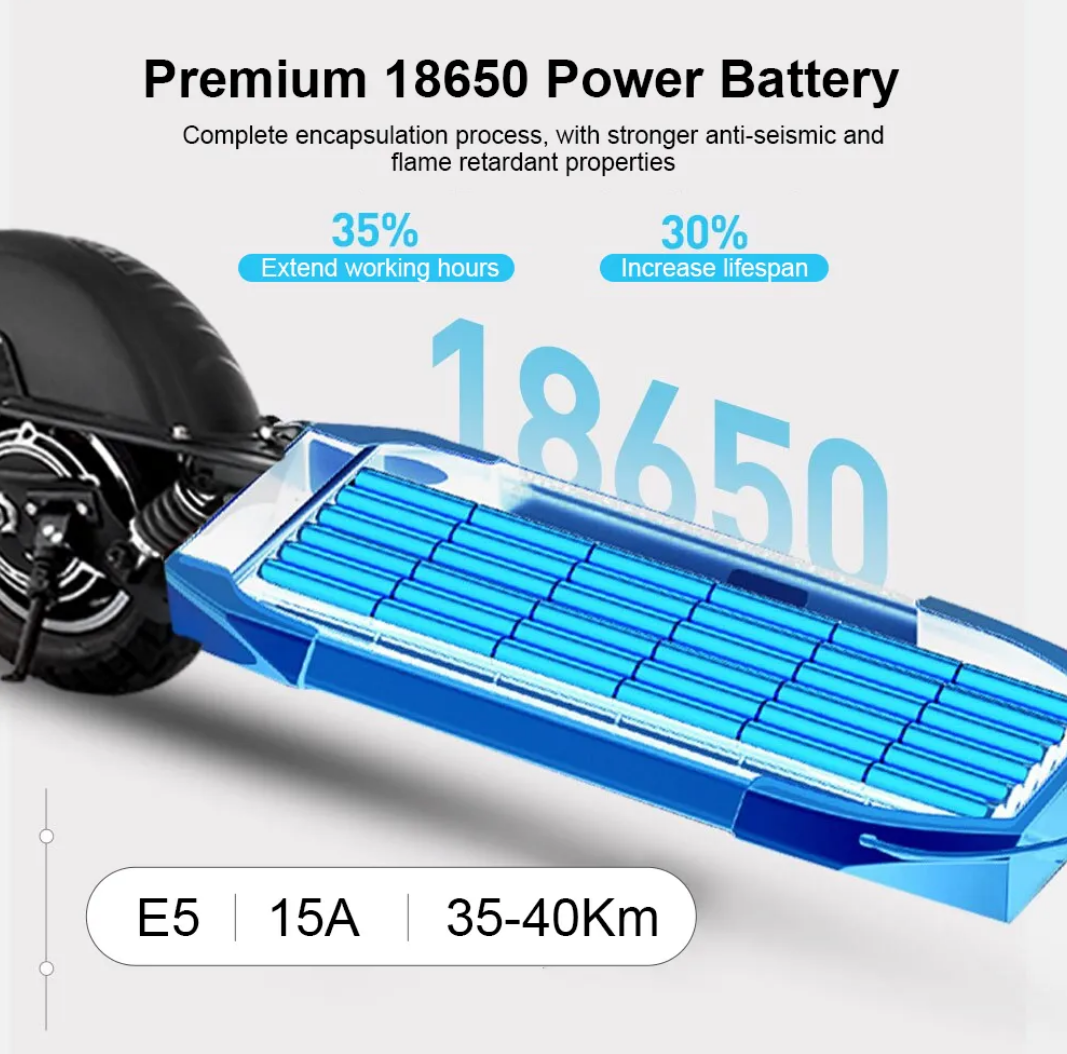 Thunder's Effective Range:
What exactly does all of this mean? The BOGIST Thunder MAX2 is built to last and can provide you with a range of up to 24.8 miles when used in conservative low torque modes. When the Thunder is set to high torque and high speed, it will provide anywhere from 30-40 miles of high-speed riding. The Thunder's real-world range depends on a few factors, but you should generally expect it to be between 30-75 miles.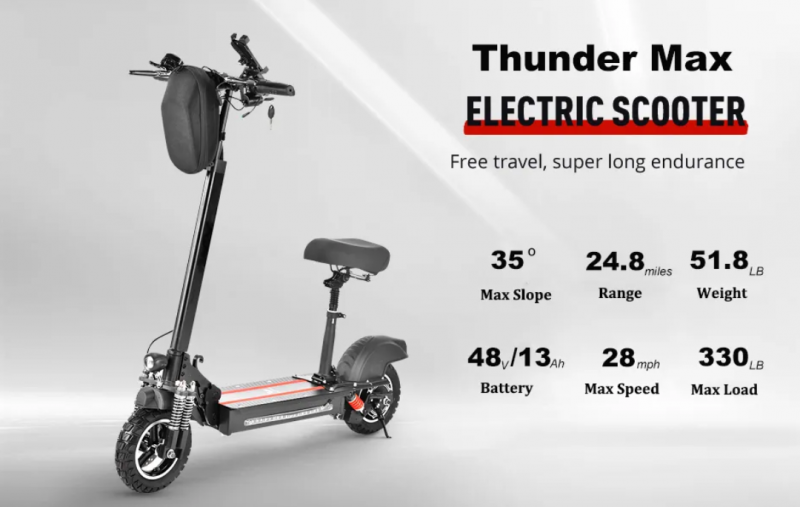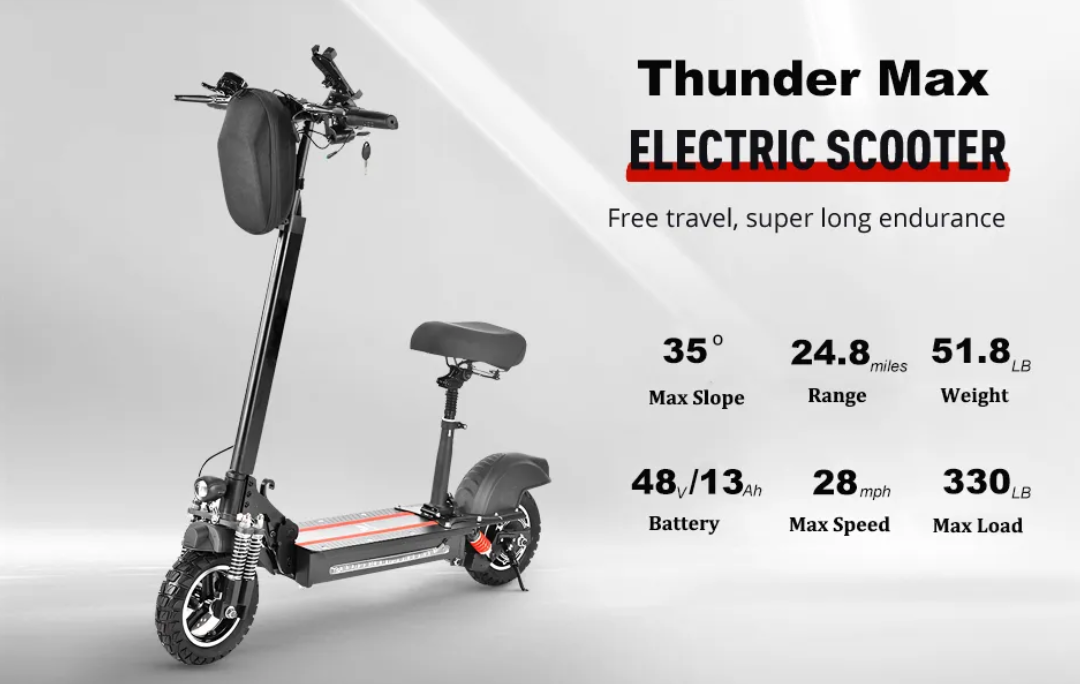 BOGIST Thunder MAX2 Chassis:
Consider whether the BOGIST Thunder MAX2 is one of the most aesthetically pleasing electric scooters available on the market. The answer will be yes, and not only that, but the chassis is constructed for off-road riding and is sturdy, trustworthy, and durable. The Thunder's chassis is forged from aircraft-grade aluminum alloy, steel, and hard plastic, and it is ready for abuse. Its chassis is one of the most robust and most modular chassis available, making it a Modder's dream to build 70 or even 90 MPH electric scooters on top of.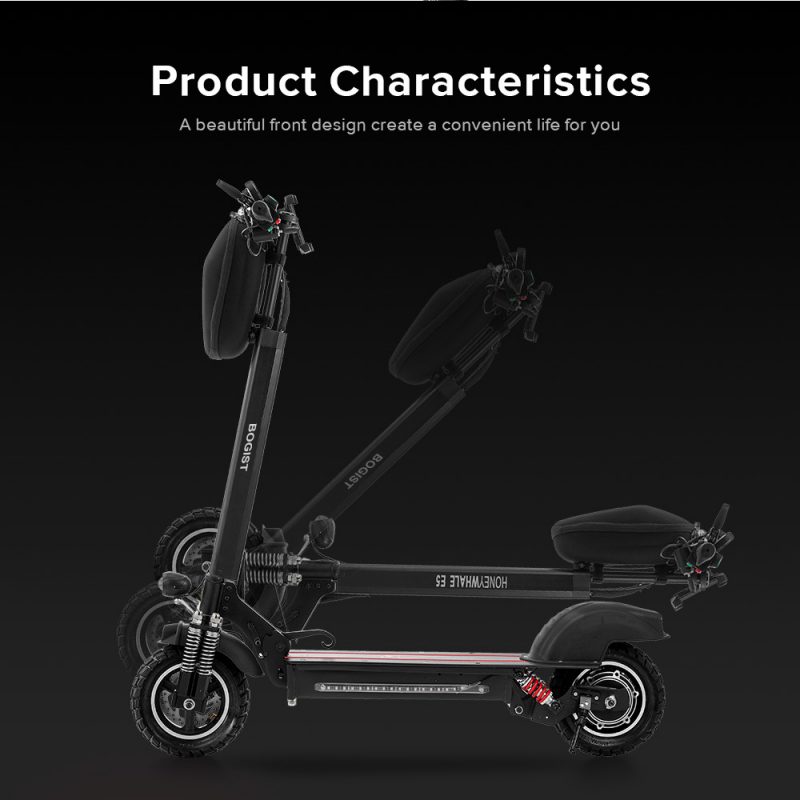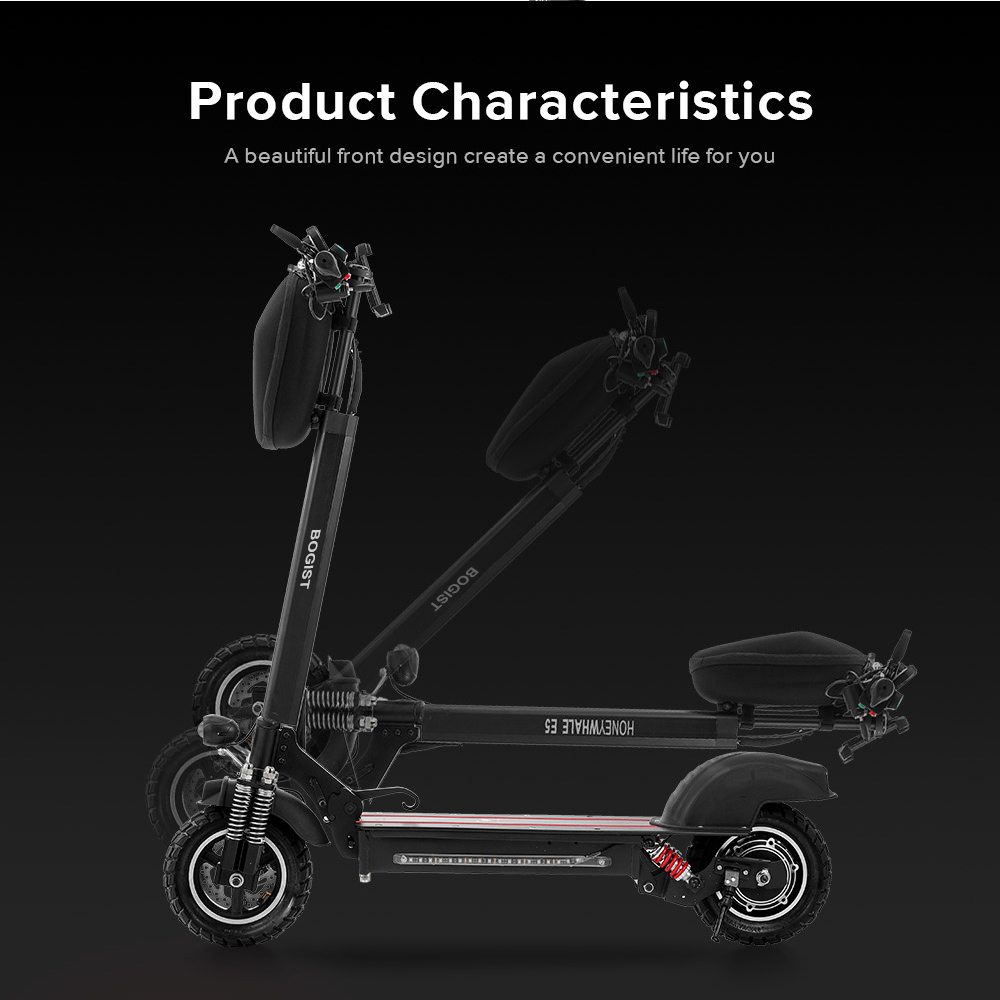 BOGIST Thunder MAX2 chassis of the 4th Generation is one of the most technologically advanced chassis available on the market.
Favorite scooter for nodding and cruising at speeds between 15 and 28 mph
One of the best-designed and highest-quality chassis, most other chassis appear cheap and unfinished in comparison.
A system with cartridge suspensions allows you to control the suspension system for both hard (high speed) and soft (off-road) modes. You may also change the height of the BOGIST Thunder MAX2, which effectively means you can lower or raise the scooter's overall size.
Modular Wheel Design:
Tire changes should be simple, and the Thunders modular wheel design makes changing 114 tubeless road tires pretty simple for most riders. Modular Wheel Design
Display with EYE LCD Technology:
The EYE LCD is one of the most revolutionary displays available on the market. All of BOGIST Thunder MAX2's primary functions and settings are controlled by this device, which serves as a throttle, voltmeter, acceleration curve, battery performance, and controller for all of them.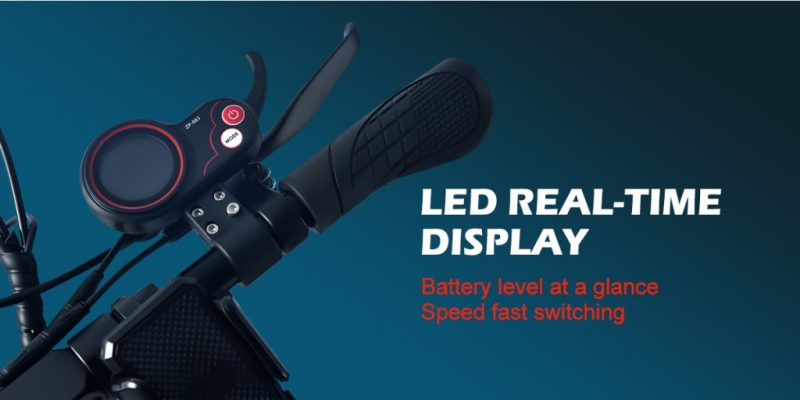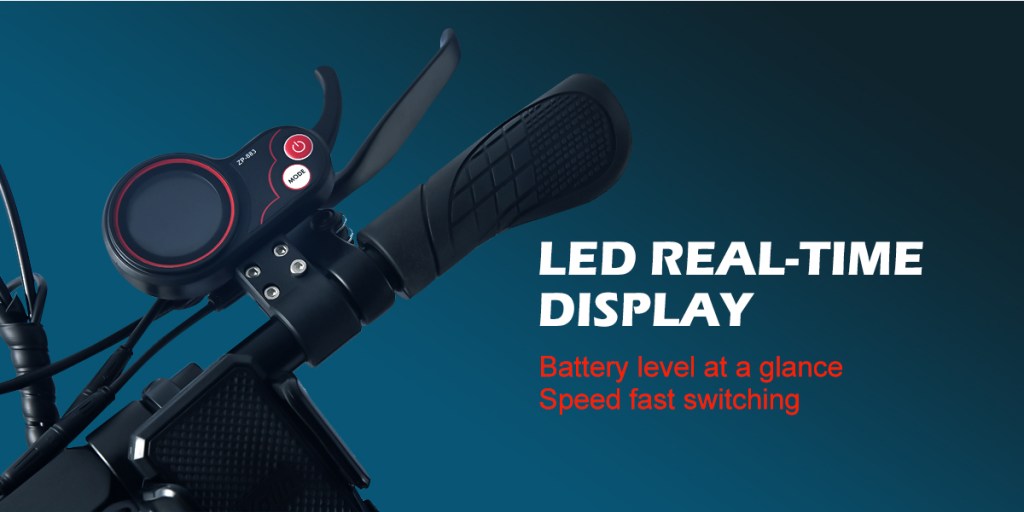 Mood Lighting:
The BOGIST Thunder MAX2 is equipped with some of the most advanced LED lighting systems on the stem and under deck… While riding, this offers more visibility and the ability to customize the led colors.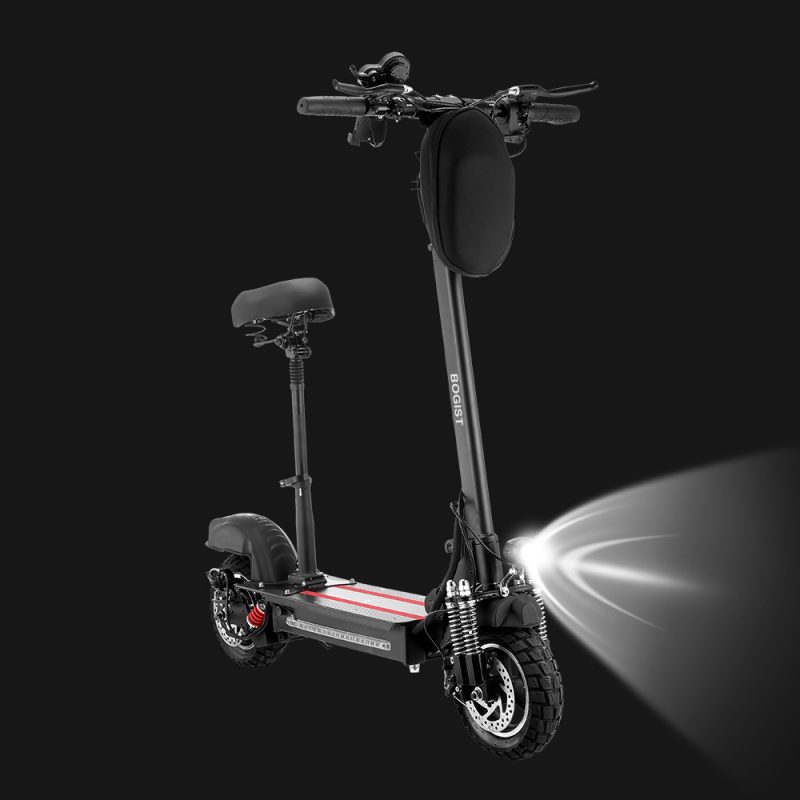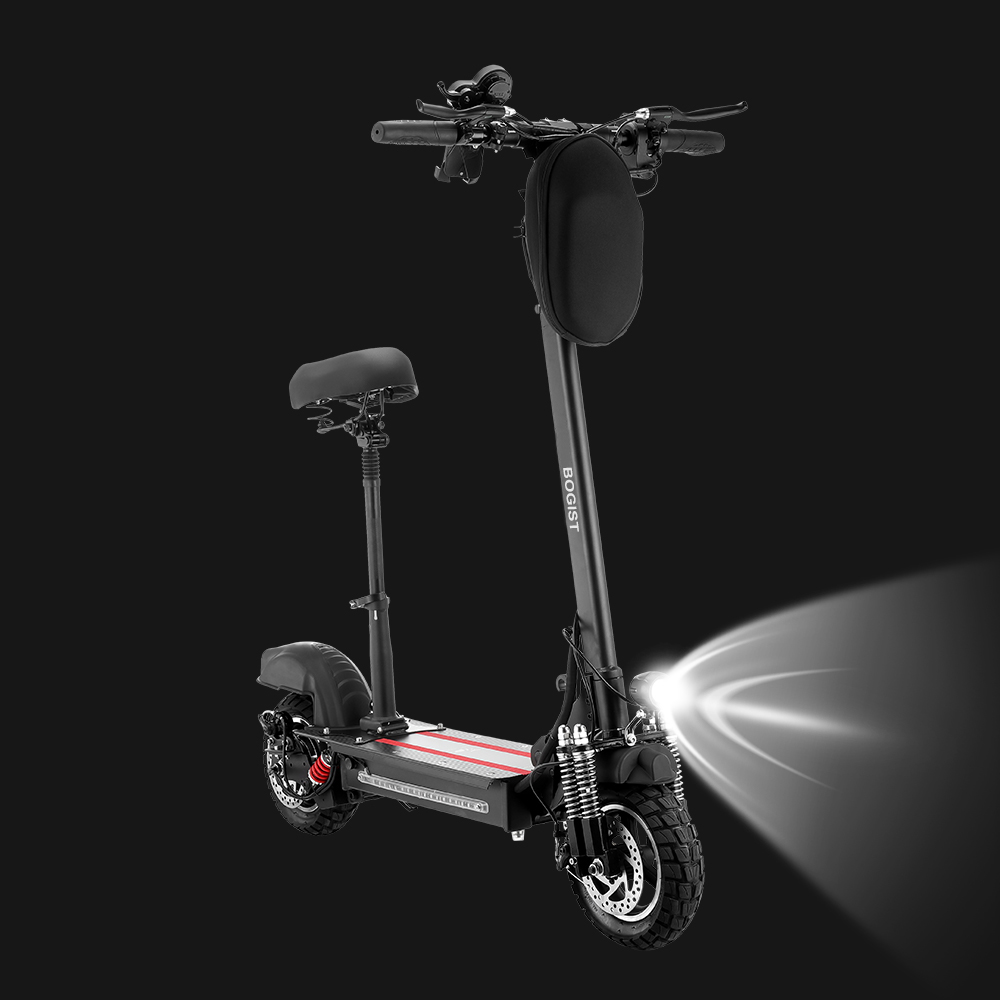 Customizations:
The BOGIST Thunder MAX2 is one of the most popular and heavily modified electric scooters on the market, and it has received numerous modifications. Everything about the Thunder, from the tires to the handlebars to the deck covers and even the handlebar grips, is modified to make each rider's scooter their unique creation.
Suitable Design:
If you were to ask me for a recommendation, I would suggest a model BOGIST Thunder MAX2 from the extreme performance category because I am a high-speed enthusiast.
Commuter versions are excellent entry-level scooters for first-time riders.
They are ideal for beginners and seasoned riders who seek the power and portability of a performance commuter.
Fast-performance variants are designed for advanced riders who desire to go at high speeds and with an extensive range of vehicles.
Extreme performance models are intended for advanced riders who wish to push the boundaries of performance and capacity to their extremes.
Following the establishment of your selected specifications, you may quickly browse through each model to determine which one is the most excellent fit for your requirements.
Specifications:
Model: BOGIST Thunder MAX2
Battery capacity: 48V/12AH
Specification. 1150*300*500MM
The maximum velocity is 45 kilometers per hour.
Distance: 35-40 kilometers (km).
Max. carrying capacity: 100-150KG
It's time to recharge. 3~5H
23KG is the total weight of the package.
Configuration: request body, request headers, and request headers.
600-watt brushless motor salary
Buying Link

Buy it Now from AOVOSTORE

For only £499.99 On Black Friday
This scooter is the mechanical embodiment of the seven deadly sins — or, at the very least, all of them, except "sloth," represented by a bicycle. A BOGIST Thunder MAX2 bold fusion of the very definitions of power, speed, and luxury, it is unapologetically opulent. Back in 2010, when the BOGIST Thunder MAX2 made its debut, it was the fastest electric scooter on the planet.
Even though it no longer holds the title, the BOGIST Thunder MAX2 is still more robust and more rapid than 99 percent of the electric scooters on the market, three beautiful years after it was introduced! The BOGIST Thunder MAX2 is equipped with 600W motors, 40 amp controllers, and a 48 WH battery pack, giving it the heart and muscle to keep your adrenaline pumping over and over!