The AOVO Bogist C1 Pro, a Seat-equipped Electric Scooter for students and adults
The AOVO Bogist C1 Pro electric scooter is a close second. The AOVO Bogist C1 Pro foldable scooter is a high-end model that combines style and practicality. The lightweight and sleek aluminum alloy construction weighs in at around 120 kg. The AOVO Bogist C1 Pro electric scooter is foldable, making it easy to transport and store—a high-performance, lightweight, compact, and speedy electric Scooter with a 13.6Ah massive battery, and you can even select a 20Ah battery by yourself if you need.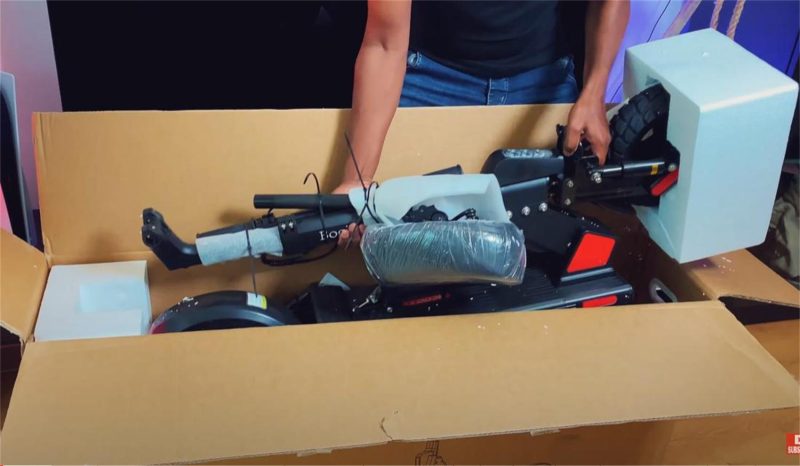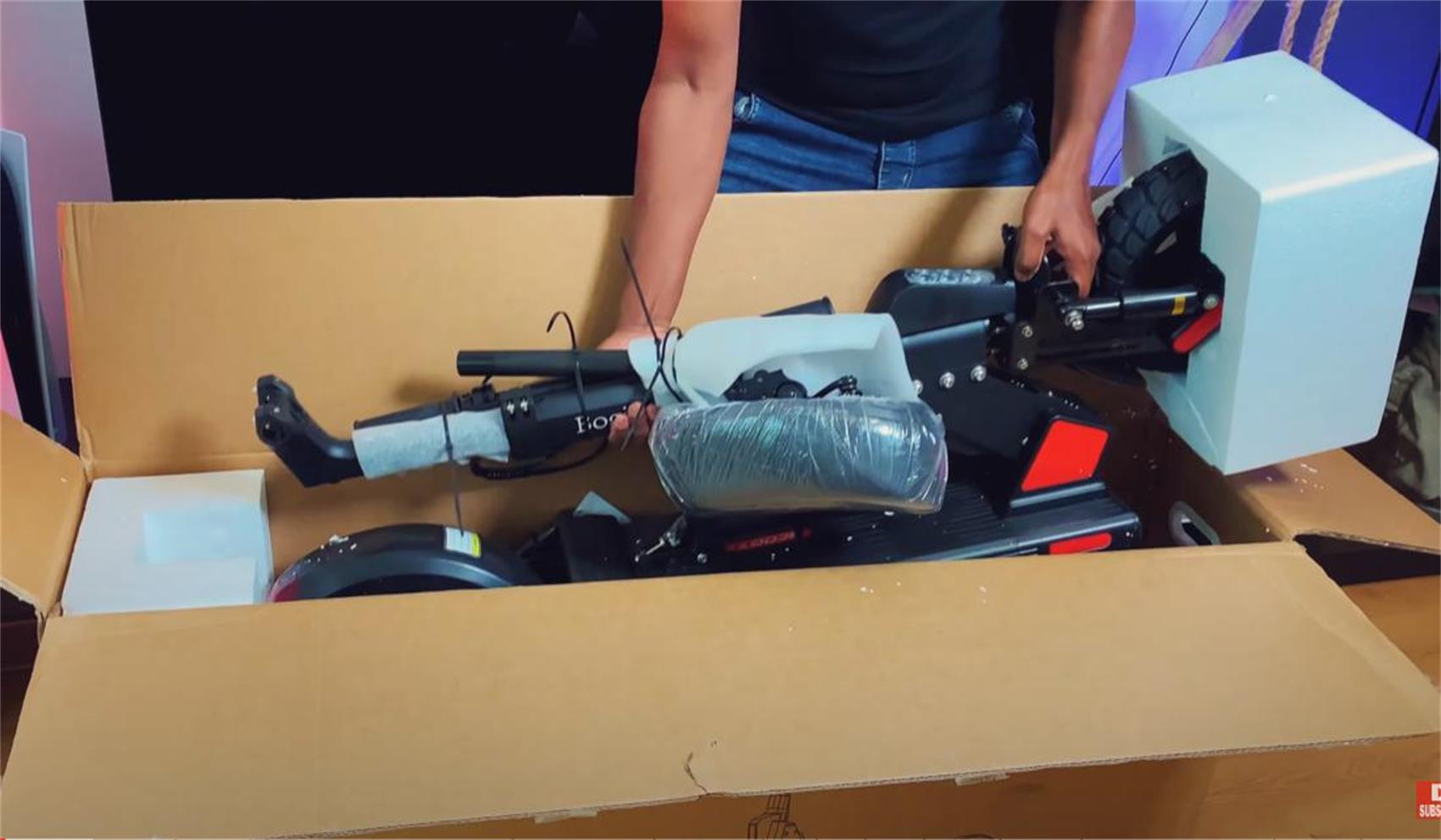 It's one of the most desirable scooters since it has cutting-edge features and technology. The AOVO Bogist C1 Pro is a fully loaded scooter with everything a scooter enthusiast could want.
In addition to a hook for hanging shopping bags, the Scooter has a mobile phone holder that allows you to use your phone hands-free while you ride. This Scooter won't add to air pollution since it doesn't make any noise or burn any fuel. Thanks to its massive 13.6AH battery and 500 W motor, Max power: 850W,  it's one of the largest and most advanced batteries. With a full charge, you can go between 40 and 45 kilometers. The materials used to build the Scooter are impervious to rain.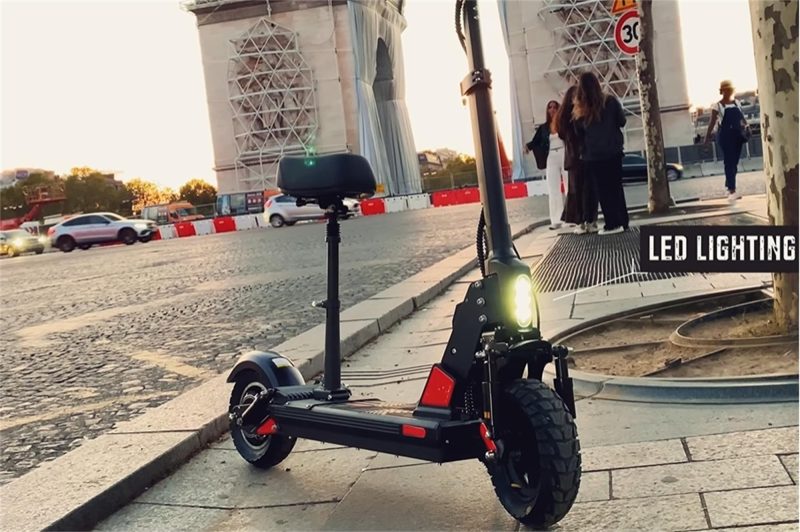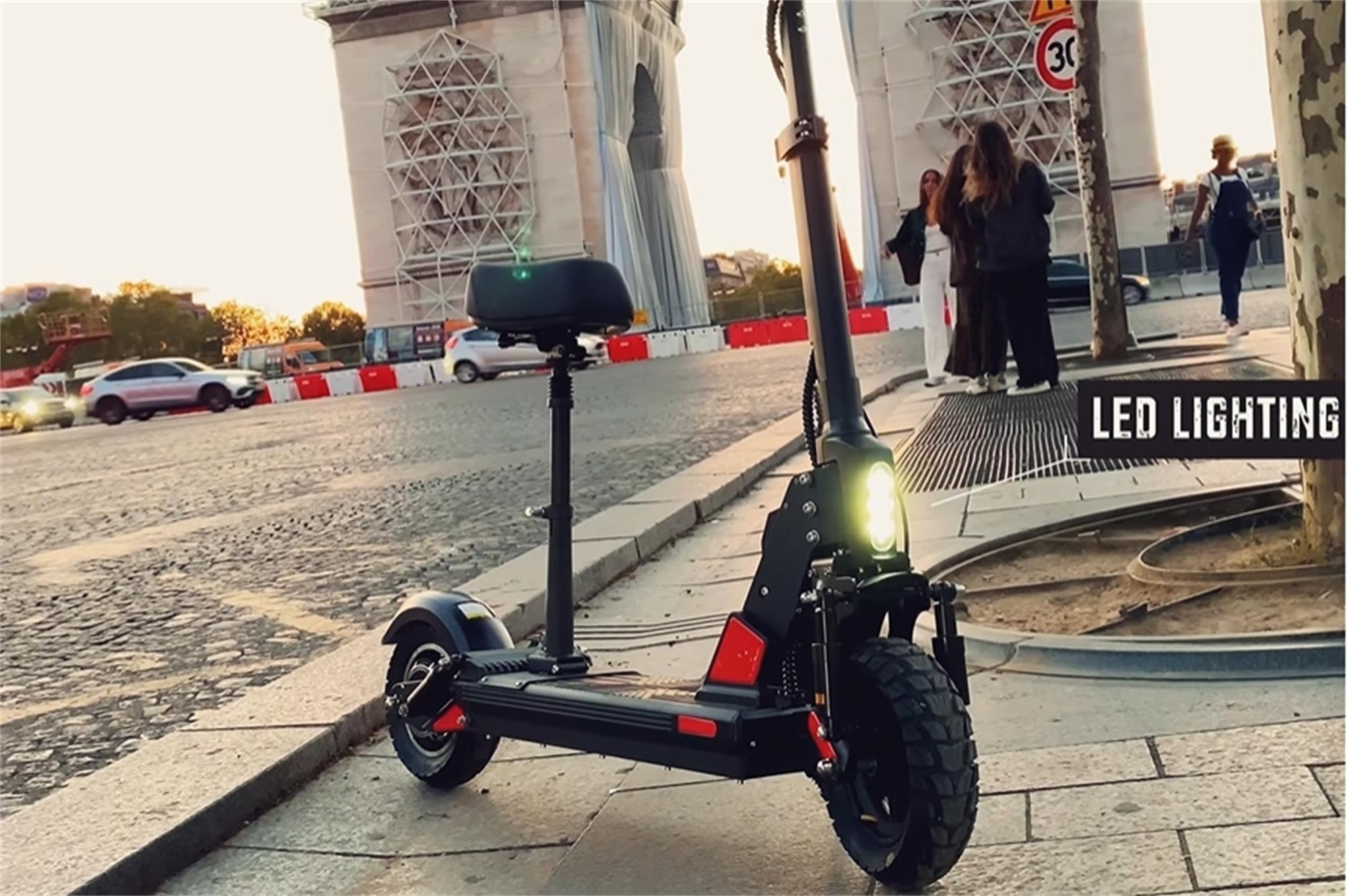 Conclusion
Finally, if you're looking for an affordable and versatile electric scooter under 600 EUR, go no further than the AOVO Bogist C1 Pro. It is a beautiful alternative for short commutes and leisurely rides because of its lightweight and compact design, strong engine, and long-lasting battery.
If you're in the market for dependable and hassle-free transportation, go no further than the AOVO Electric Scooter. Its potent engine, sturdy tires, and safety features are great for everyday commuting and recreational trips. The scooter's compact folding design and lightweight frame make it simple to travel, while its bendable handlebars allow for a personalized fit.
In addition, it has a front and rear light, an adjustable seat, and a handlebar for the rider's convenience and safety. Because of its foldable shape, the scooter is convenient for folks short on storage space.
The AOVO Bogist C1 Pro is a fantastic buy since it gives people a convenient and inexpensive way to go about it. If you want to buy it, you can click here to learn more about AOVO Bogist C1 pro