New Energy, New Lifestyle!
AOVO, a powerful new energy green travel company integrating R&D, mass production, international logistics, e-commerce sales, and overseas warehouse sales. AOVO technology mainly sell electric scooters to the Europe and the USA, At the same time,  AOVO business also involves the sales of solar-related products. AOVO company official statement, if the law of the region or country expressly prohibits the sale of electric scooters in the country, AOVO will not sell electric scooters to the region or country
AOVO, Creating a new energy world! New energy, New lifestyle! Making your life easier, create a new lifestyle for you by AOVO Technology 
WE ARE MAKING LIFE EASIER
AOVO STORE sells various types of solar products, such as solar generator, solar grill, solar foldable panel, solar camera, solar lights, etc. make life batter.
WE ARE MAKING LIFE EASIER
AOVO STORE sells various types of electric scooters with max speed of 45km/h and max mileage of about 40km. It is the best choice for portable commuting and going to school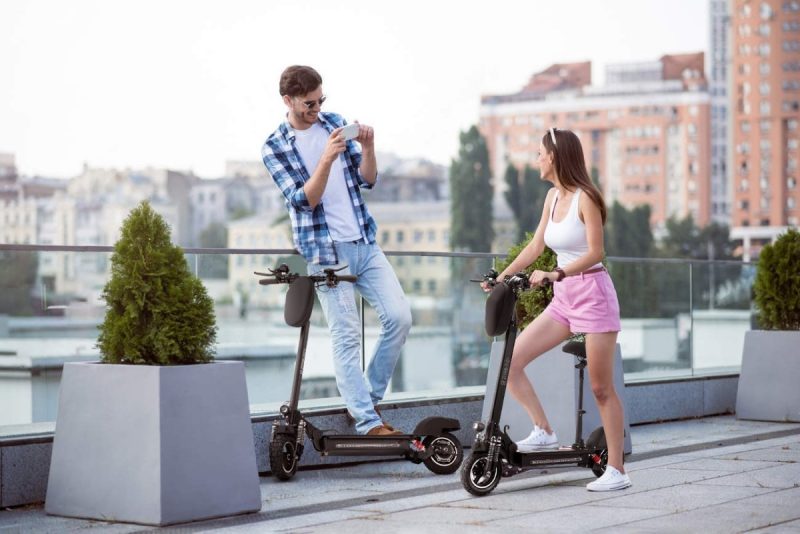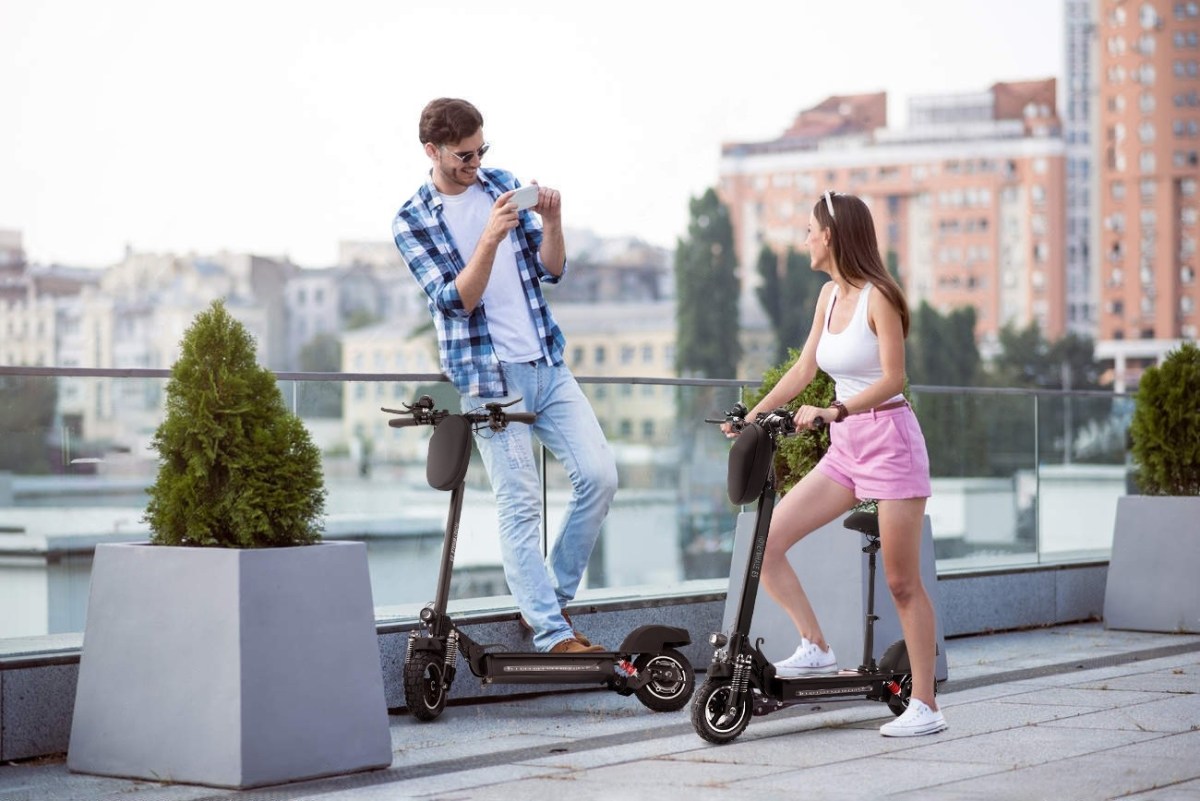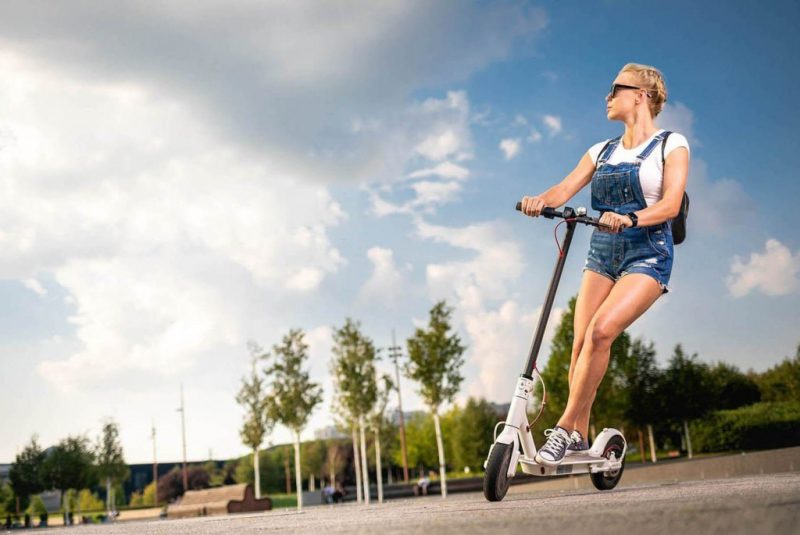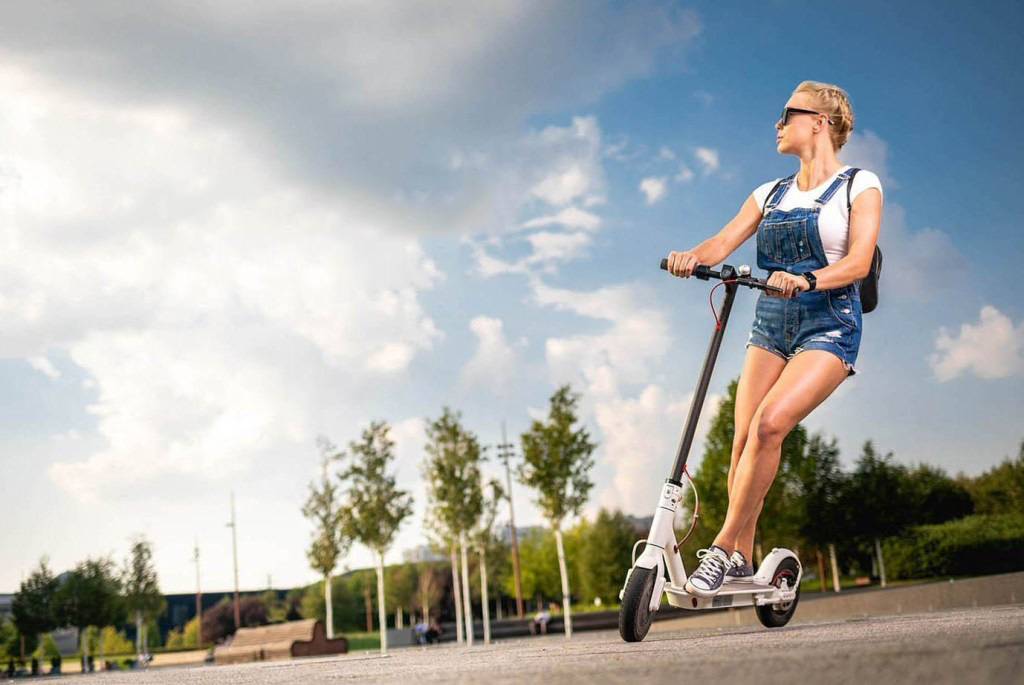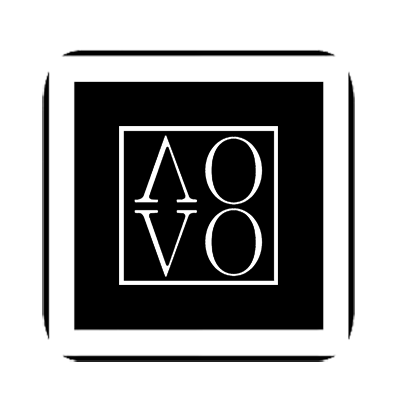 New Energy, New Lifestyle
AOVO Store is committed to providing cheaper but better quality products, including solar products, electric scooters, hoverboards, e-bike, etc. In our mind, the customer's purchasing experience is paramount! In addition, based on the powerful sales-after service and logistics custom passing capability, we build our own repairs site in the UK, our own warehouse in Germany and USA, the UK. Make sure orders arrive in time, Therefore, AOVO is recognized by more and more customers.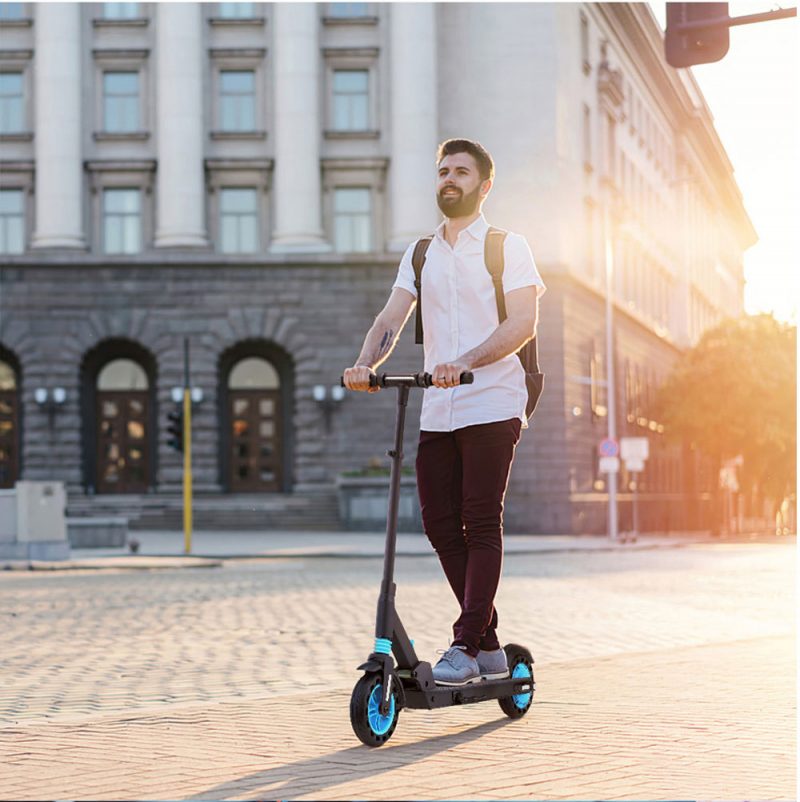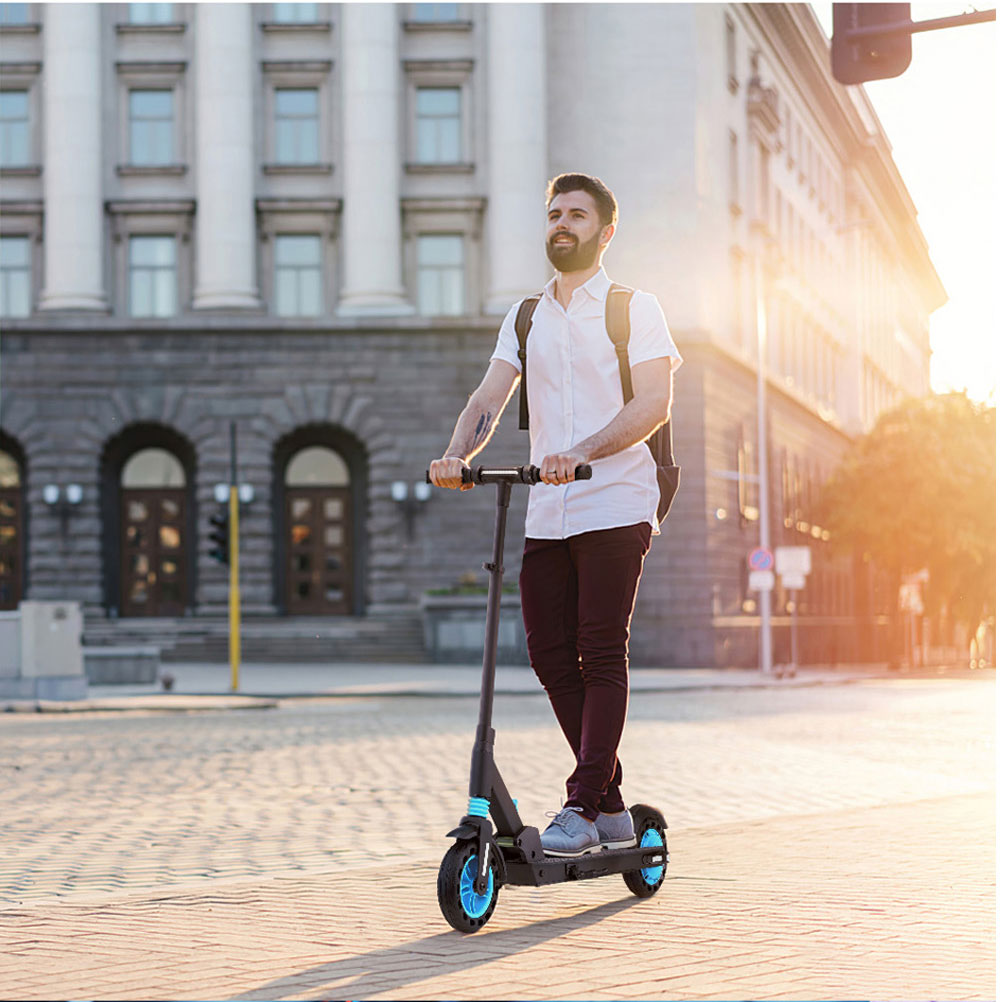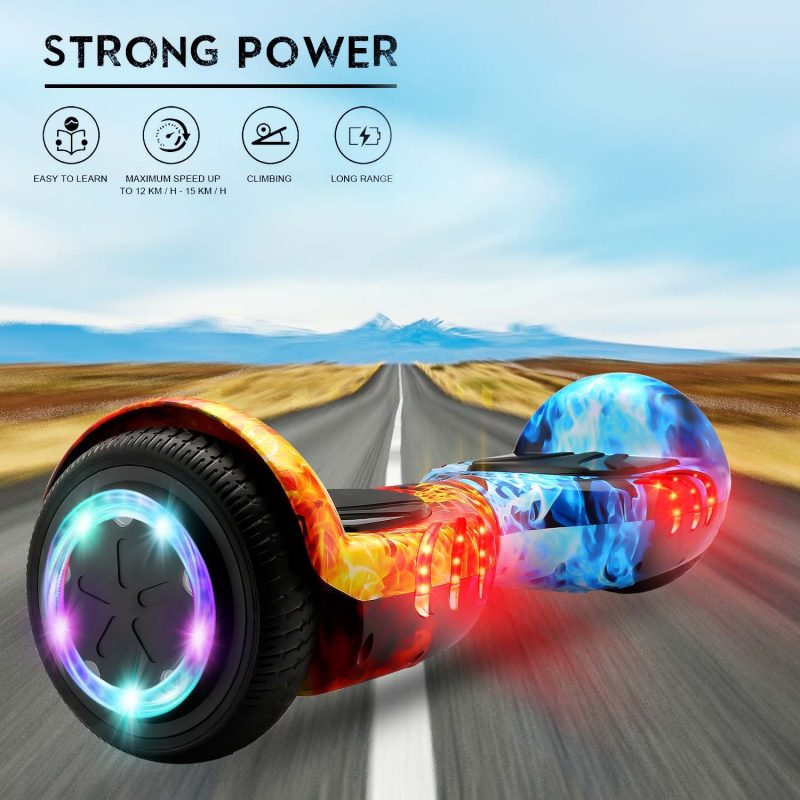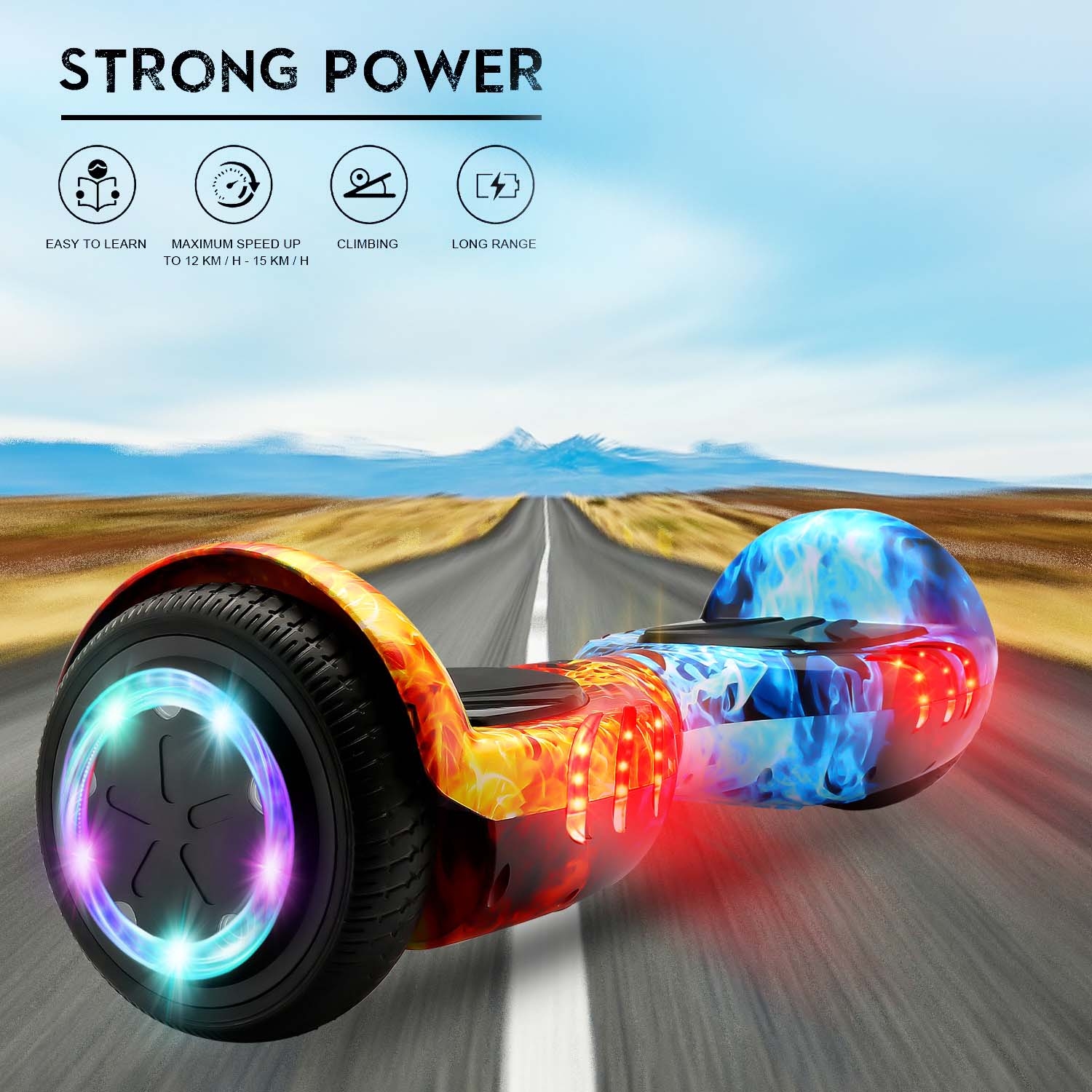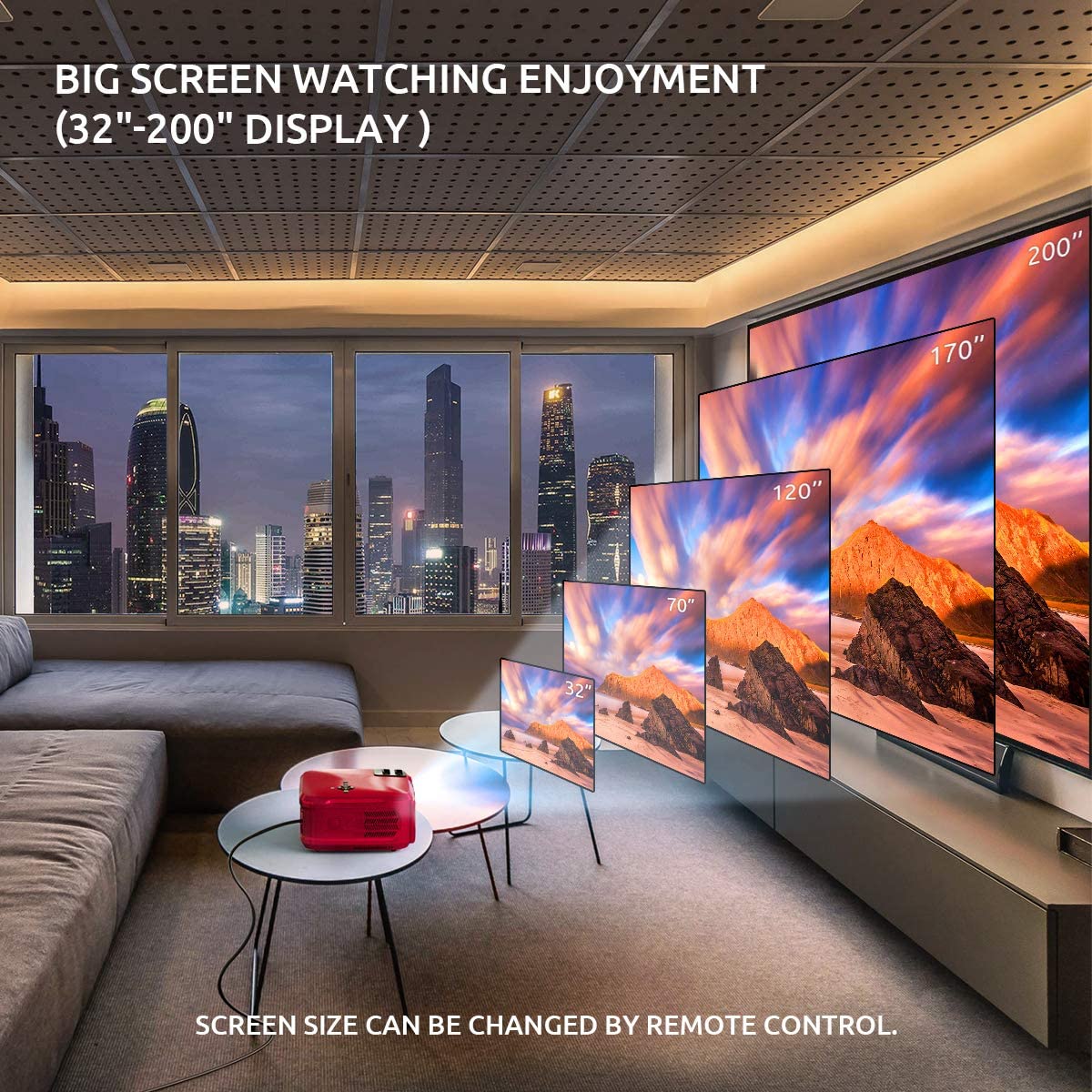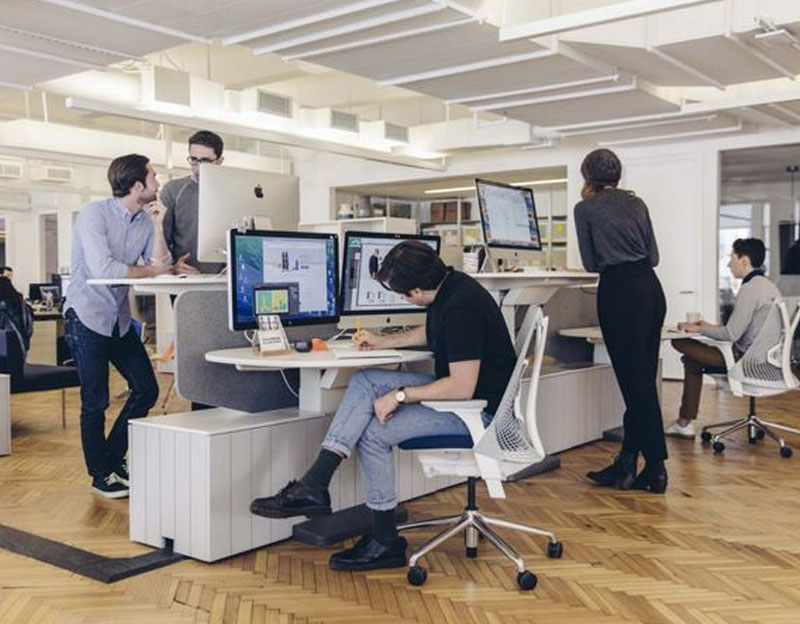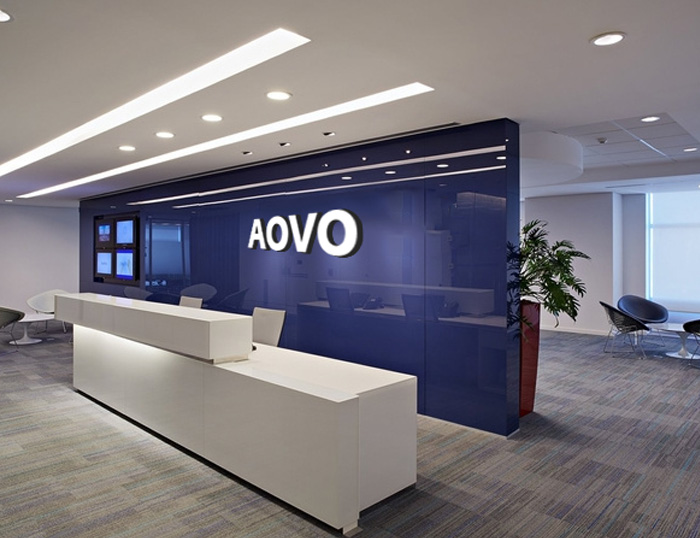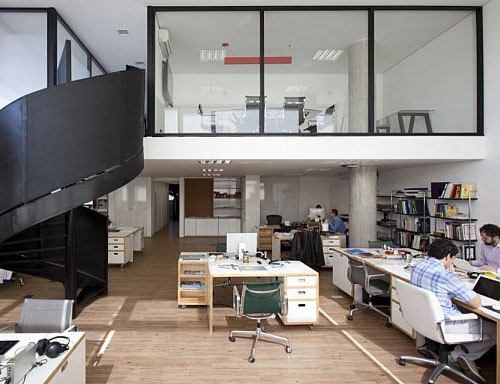 EQUIPMENT & WORKING Scenes
AOVO Technology Mainly focuses on producing innovative and user-friendly E-Scooters, hoverboards, electric bikes,
solar products, with elegant design, premium build quality, and superior performance. Market countries:
The USA, The UK, Ireland, Germany, Italy, France. We take the principle of serving customers first to provide
the most valuable and cleanest and most efficient new energy products, to make people's life easier.