1) This is AOVO official, AOVO Technology (Hong Kong) Limited,  our company owns the AOVO trademark in the UK, EU, The USA, and China. as known to all,  AOVOPRO is not an AOVO official website, It is a fake AOVO, This company has no AOVO trademark ownership at all, they only have AOVOPRO trademark ownership. The AOVOPRO company is disgustingly slanderous and deliberately slandering our company. It is a company without any competitive spirit. As you know, AOVOPRO electric scooter is from AOVOPRO.com, AOVO M365 Pro is from AOVO official store: www.aovostore.com, Original AOVO electric scooter is from Genuine AOVO factory,   The reason why we offer lower price is that we consider the impact of the COVID-19 (Lead to lower-income) on European people, not because the quality of AOVO m365 pro products is not as good as AOVOPRO electric scooters, So we AOVO official company statement:
If you want to buy an AOVOPRO electric scooter, you can order at aovopro.com, the website is not AOVO official. It is just AOVOPRO online store. we don't provide any sales-after service for that, cos it is a fake AOVO website.
If you want to buy an AOVO official original electric scooter, and get technical support, including 14 days refund guarantee, 30 days replacement warranty, 90 days repairs service, 180 days accessories providing service, you can order at www.aovostore.com without any worries.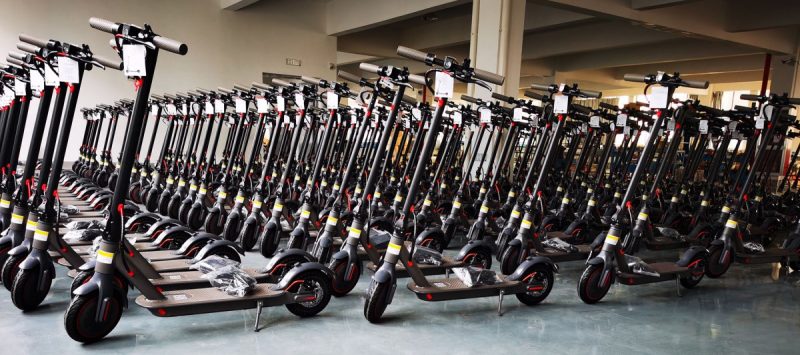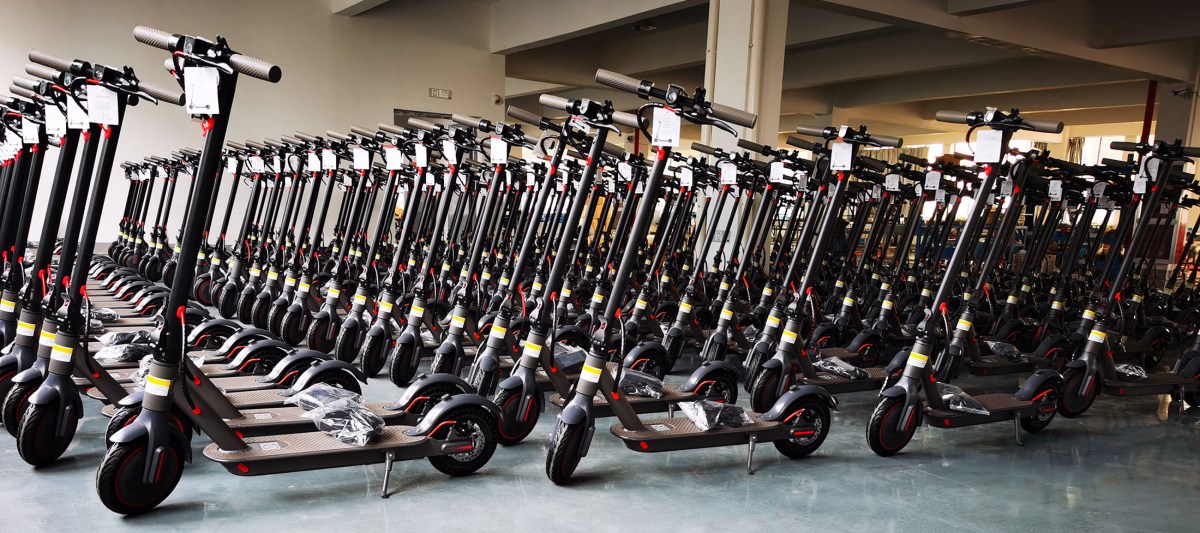 2)At present, our technical team is upgrading the AOVO APP. Please note this link at any time for AOVO official APP:
Google Play:  https://apps.apple.com/gb/app/aovo/id1598081675
APPLE APP Store: https://play.google.com/store/apps/details?id=com.li.smartscooter.aovo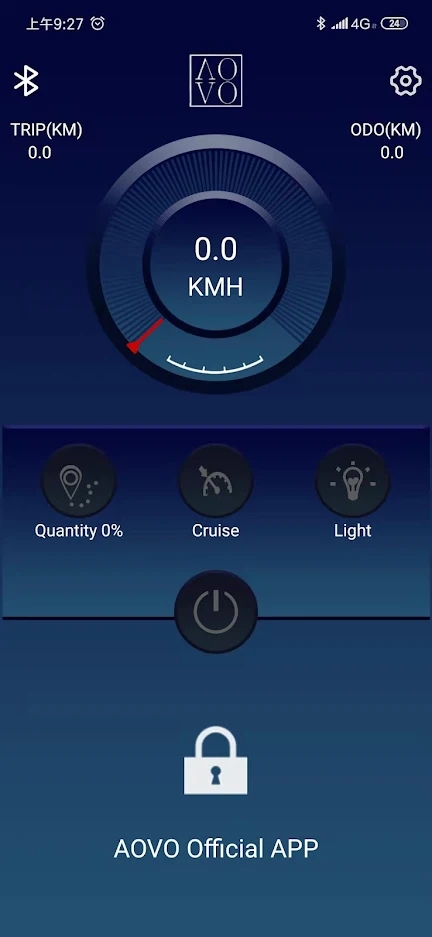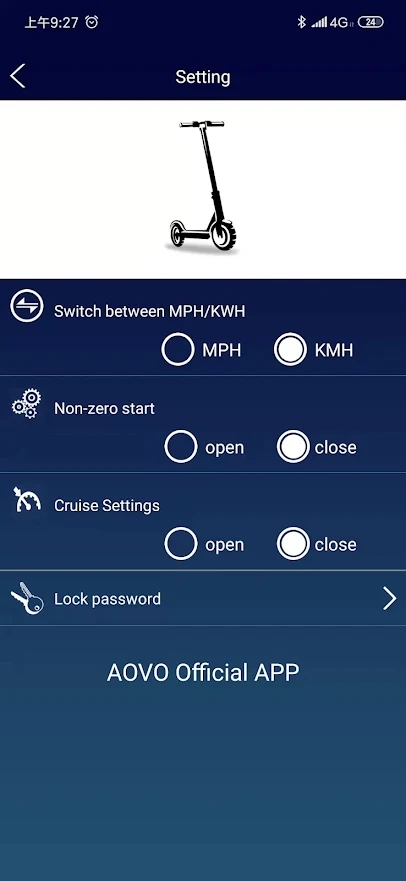 Note: AOVO official icon: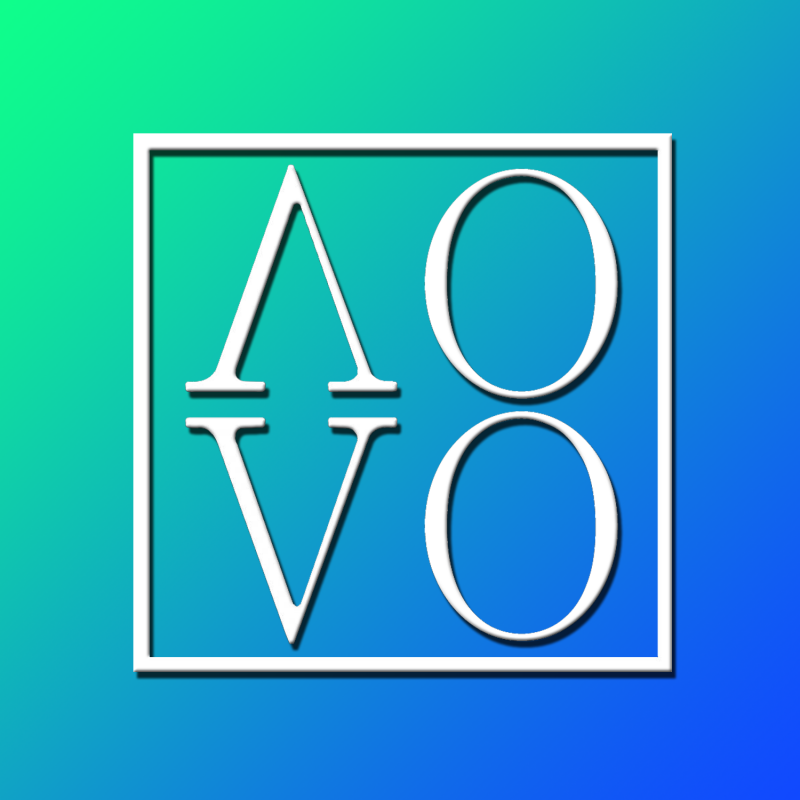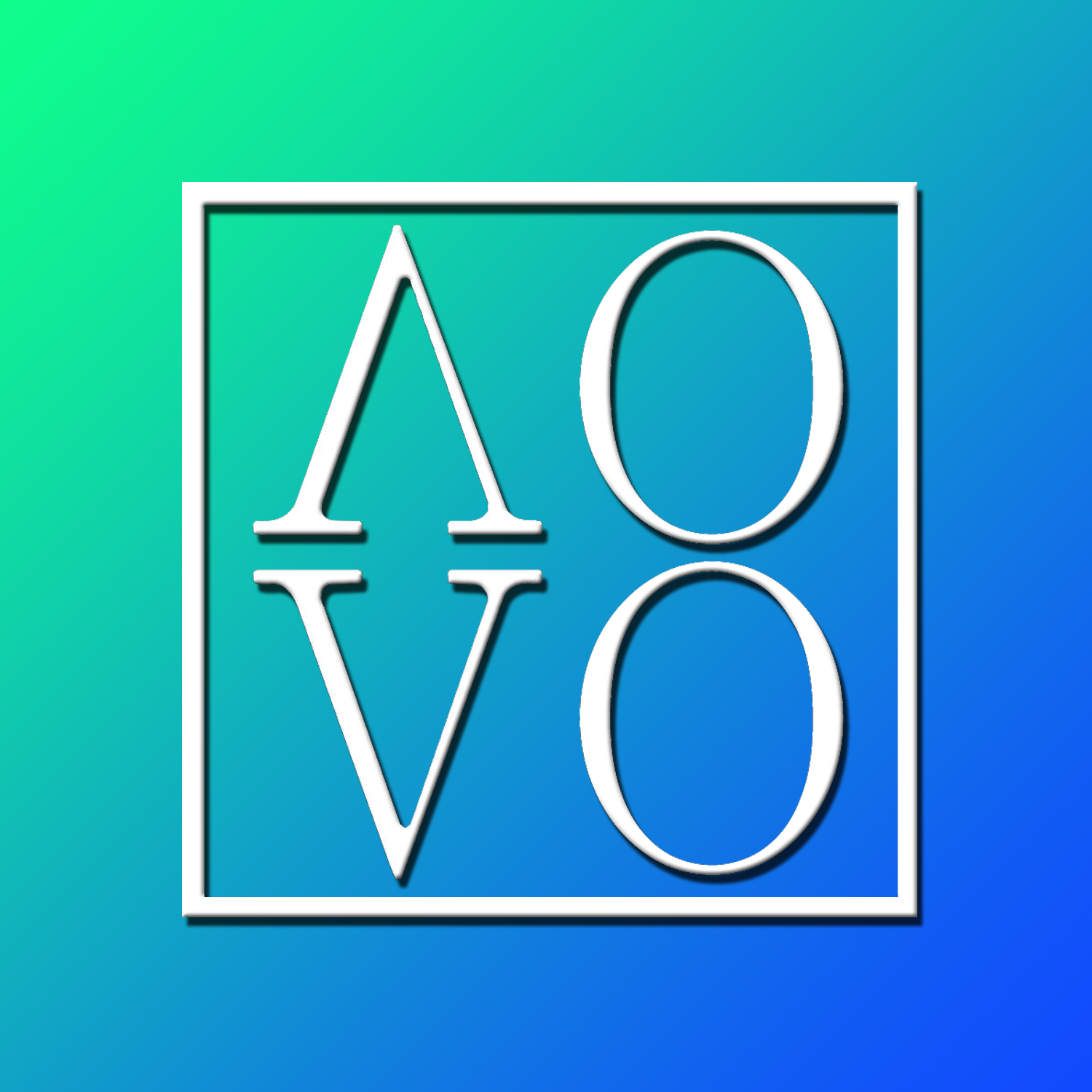 If your APP cannot be connected, don't worry, we are upgrading the APP, and we know your safety concerns about riding, in order to make sure your AOVO m365 pro be safe, we will provide a  valued 29.99GBP AOVO security lock to the customer for free:
Learn more via the link: https://www.aovostore.com/product/aovo-security-lock/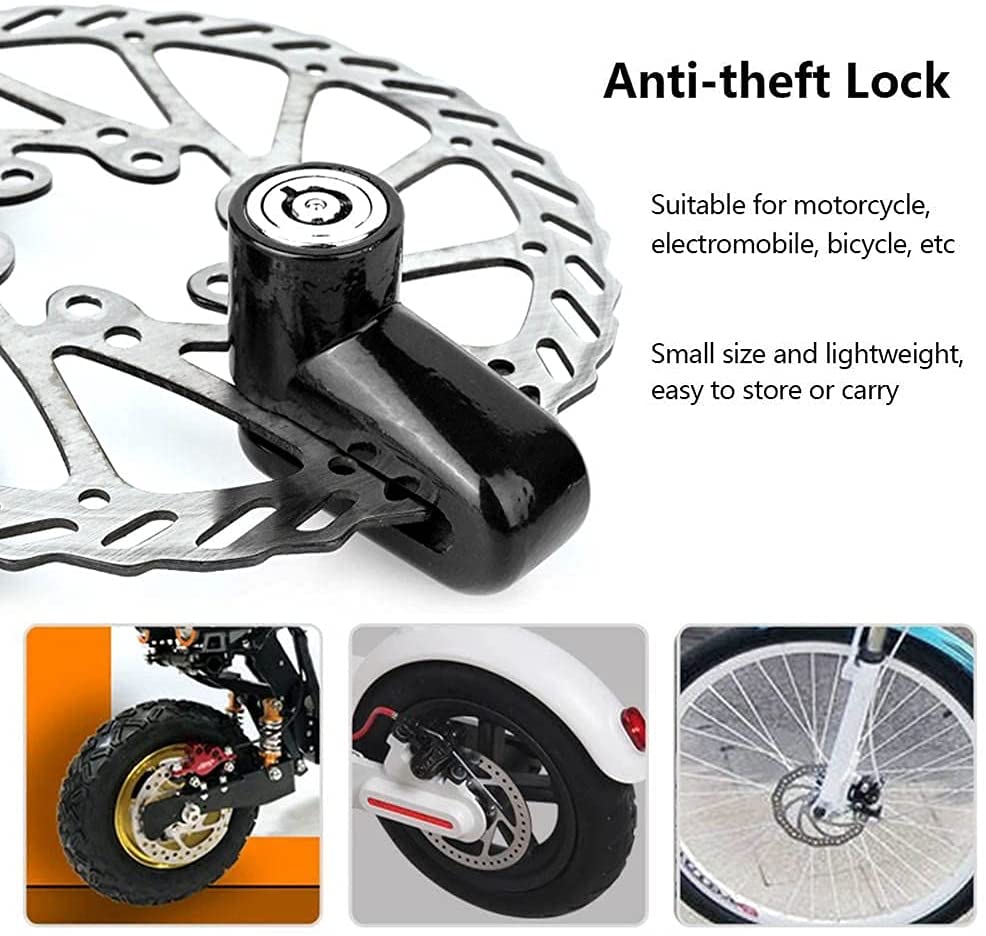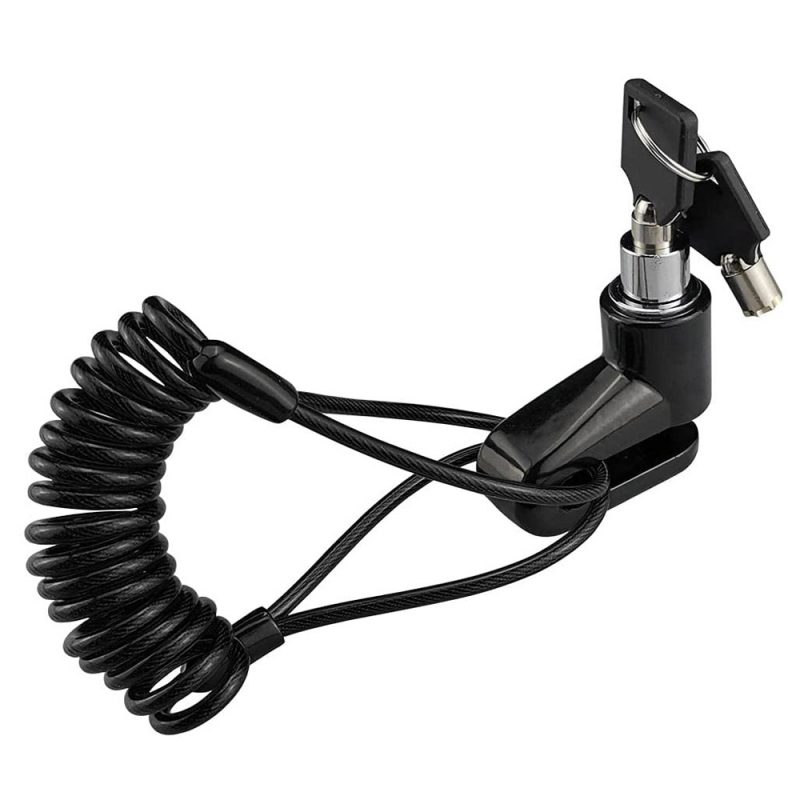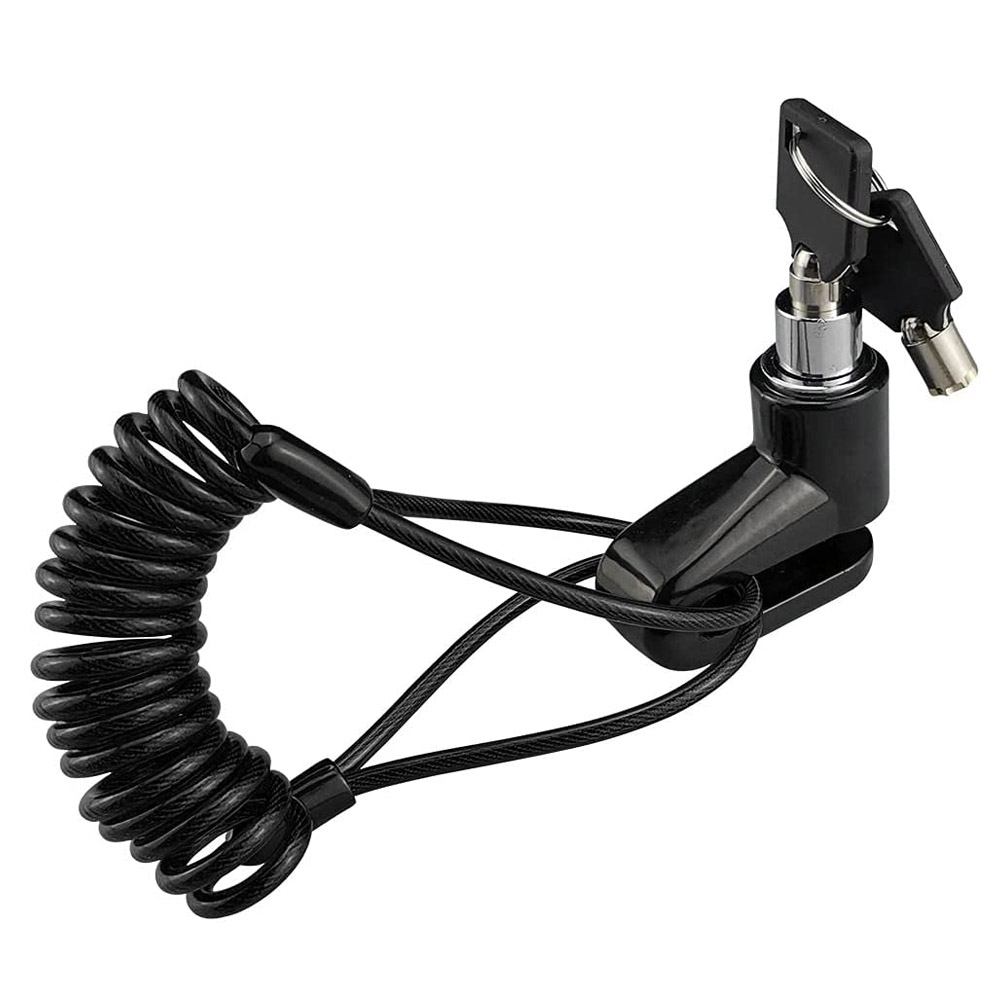 3) Our company has complete control of the AOVO trademark, please not worry. the AOVO M365 Pro electric scooter from our company is genuine AOVO scooter, you can check the trademark link:
The UK: https://euipo.europa.eu/eSearch/#details/trademarks/018346539
The EU: https://trademarks.ipo.gov.uk/ipo-tmcase/page/Results/1/UK00003545444
The USA: https://tmsearch.uspto.gov/bin/showfield?f=doc&state=4801:hqx0kr.2.1/90550684
4) Due to the AOVOPRO company being our competitor, The company has no basic competitive spirit, maliciously slandering rival companies, so AOVO official hereby solemnly declare Only www.aovoscooter.com & www.aovostore.com are official AOVO websites, we can provide sales-after service at any time from Monday to Saturday, we hope to get your understanding and support.
5) We AOVO official provide 14 days return guarantee and 30 days replacement guarantee, Within 90 days, you can send it back to the repairs site in the UK or EU, or the USA. In addition, we offer accessories sending service in 180 days, not including battery, since the battery is an inevitable consumable
6) If you bought any AOVOPRO scooter on aovopro.com, our company does not provide any technical support, because it is not a genuine AOVO scooter, so wish customers can understand, and thanks customers for their long-term support to AOVO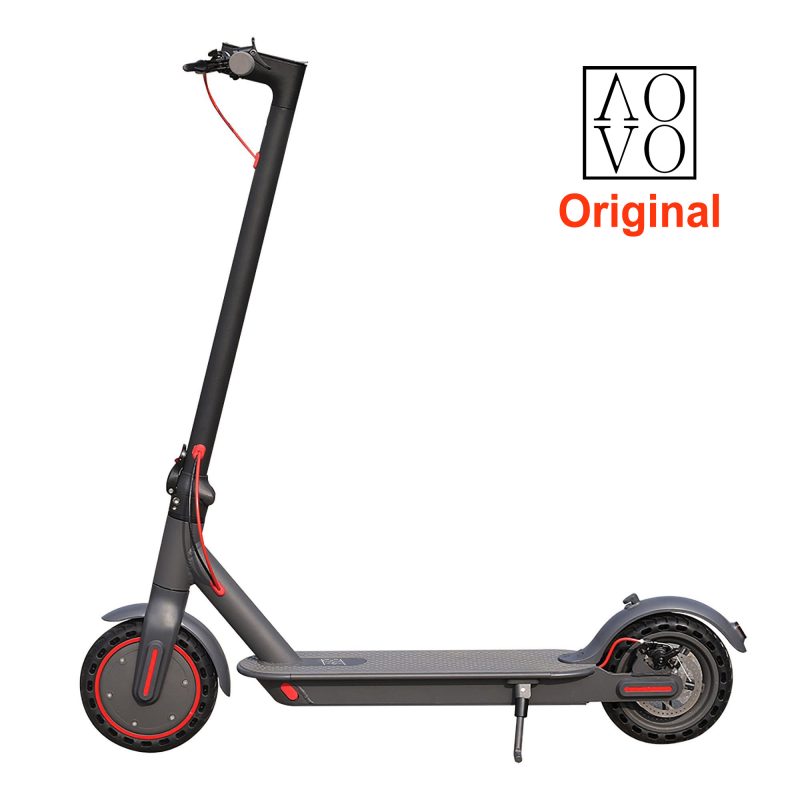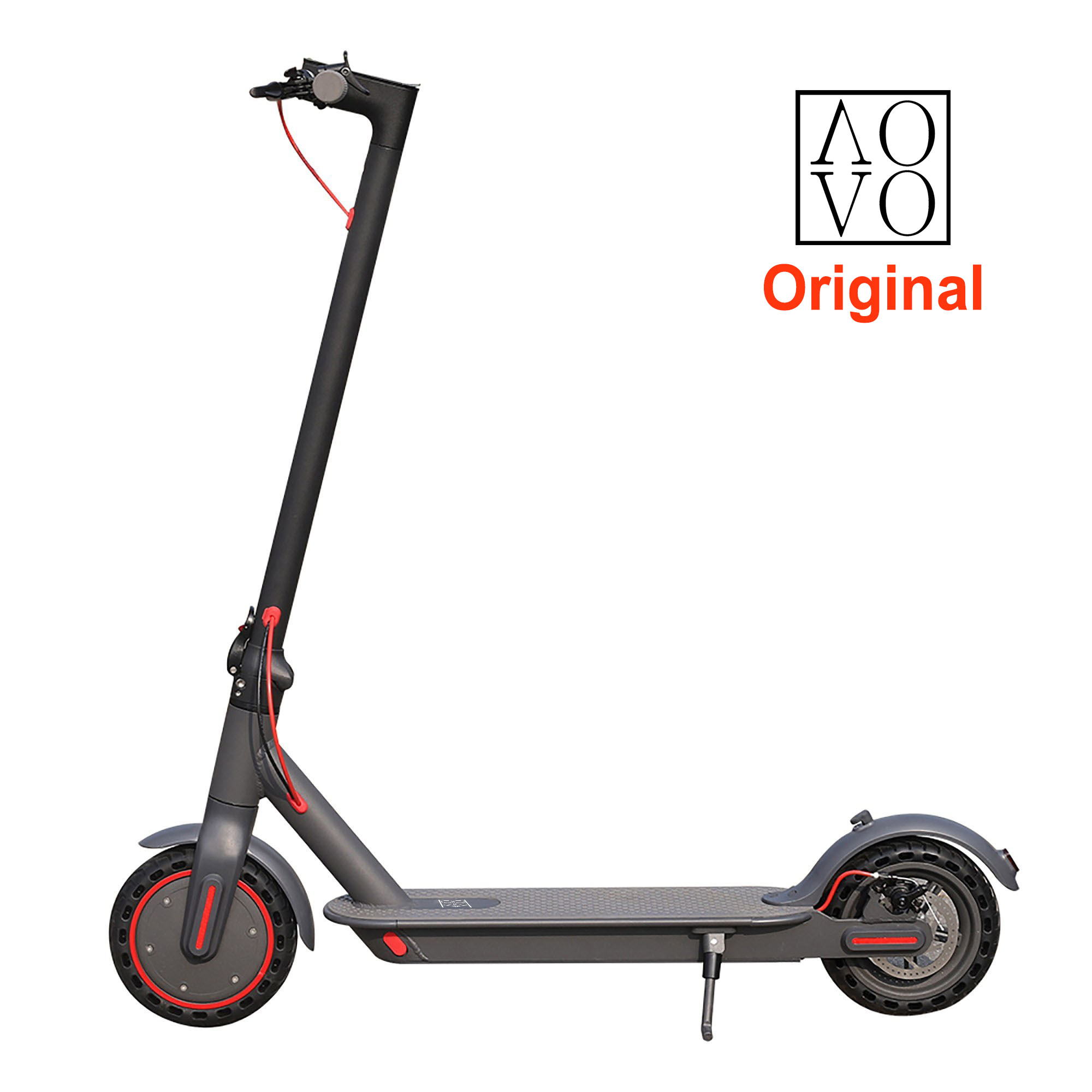 Hereby Statement, Thanks for your believing in AOVO official, Sincerely!