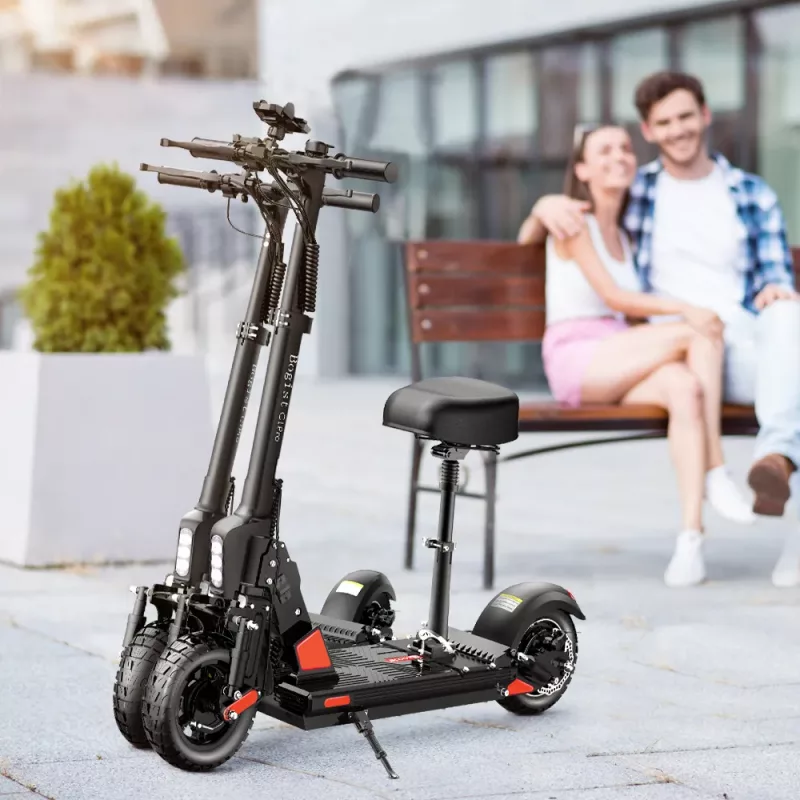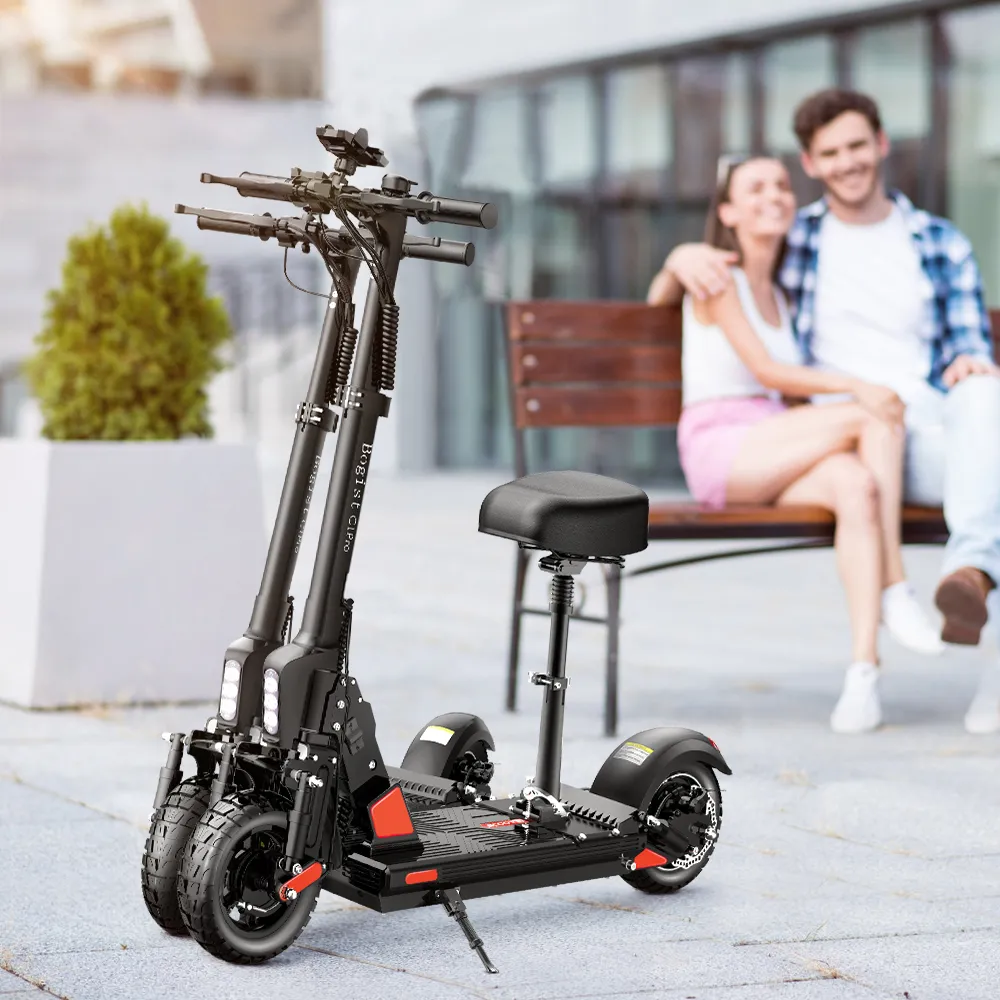 Solar products such as electric scooters have never been easier to purchase. Rather than spending your time browsing the Internet to find "solar products near me" or driving around to find a scooter shop, just head to AOVO. AOVO is an online store that sells solar products, including the AOVO M365 Pro electric scooter, the BOGIST C1 Pro, AOVO solar cameras, and the AOVO T4 tents for camping.
The AOVO Group is a new energy green travel company providing e-commerce sales, international logistics, and new energy green travel research and development. In addition to solar-related products, AOVO's business also involves solar-related sales.
AOVO is revolutionizing the world of energy! New energy, New lifestyle! With AOVO Technology, you will find a new lifestyle to suit your needs.
We offer a wide range of solar products, including electric scooters that are competitively priced, fun to use, and built to last. We are very proud to make solar cameras, electric scooters, and T4 tents for camping. We offer quick, easy, and convenient purchasing of our products.
AOVO solar camera infusing New Energy, New Life!
The solar camera from AOVO is ideal for locations where power supplies and Ethernet cables cannot reach. Moreover, they can also provide backup power in case of power failures and prevent monitoring interruptions.
AOVO solar cameras are ideal for forests, farms, and challenging infrastructure projects, as well as sports or cultural events.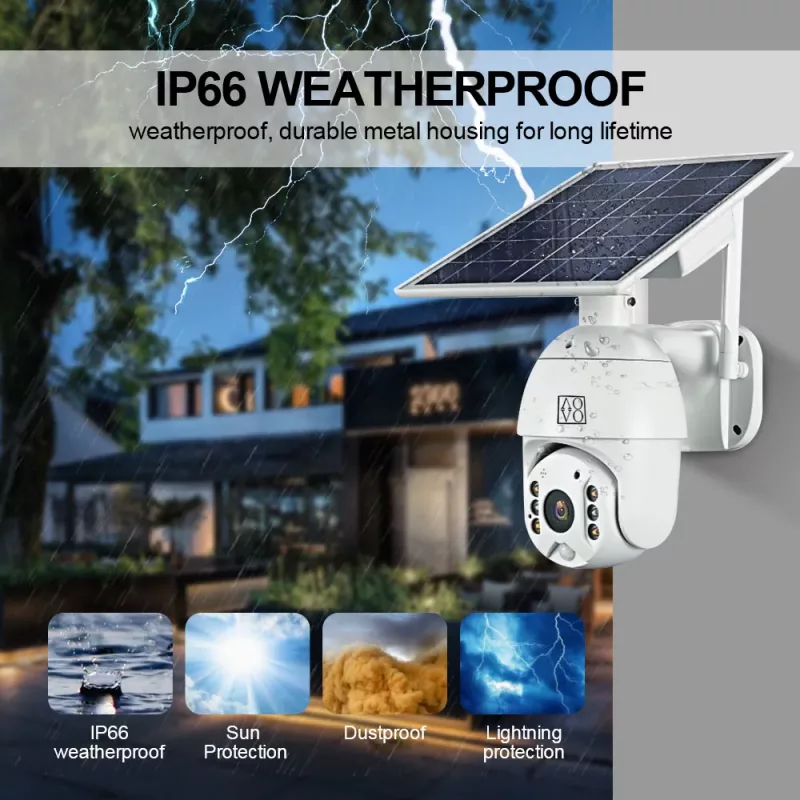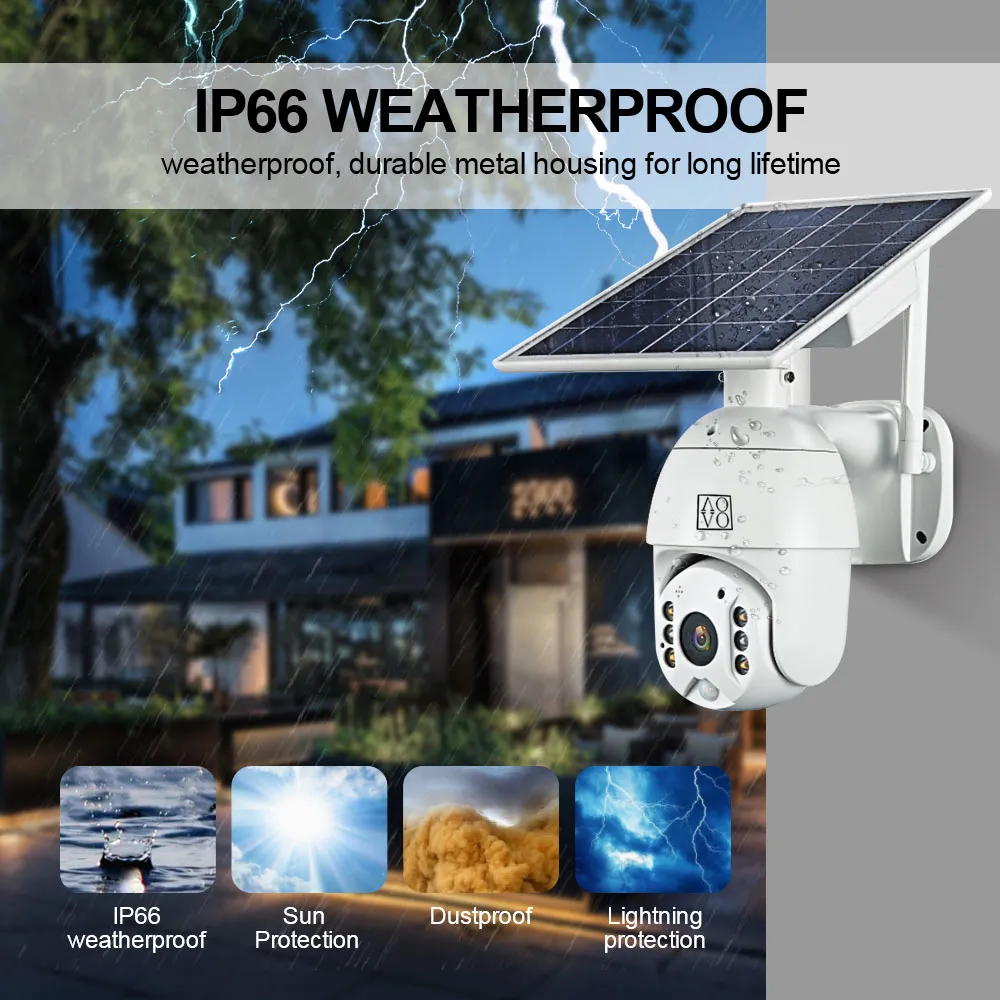 Ride on AOVO electric scooters and Enjoy New Energy, New Life!
The AOVO electric scooter gives you excellent quality, high performance, and reliability in a compact package. Our e-scooters are made from strong and durable materials that won't be easily damaged or broken so that they won't fall apart easily. Both wet and dry weather are no problem for it, and it can traverse varying terrains with ease.
How to buy AOVO products
It is a common misconception that purchasing solar products such as an electric scooter or solar camera is a time-consuming and challenging process. AVO is here to simplify the process, allowing you to purchase and receive a new electric scooter that is the perfect fit for your needs. When you check out our scooter inventory, you will find that the AOVO M365 Pro and BOGIST C1 Pro electric scooters are two of the best available.
If you are looking for terms such as "scooter shops near me," "solar camera shops near me," or similar search terms, don't waste hours looking through internet search results. Choose to purchase an AOVO electric scooter or AOVO solar camera directly from our online store or marketplace. You will be more satisfied with your new ride and video recording. When browsing our online inventory or purchasing an electric scooter online, feel free to contact a friendly customer service representative if you have any questions or concerns.
Browse and Buy Your New Products Online
It seems that brick-and-mortar product stores are fast becoming an ancient technology. Through AOVO, you can sort through the numerous product options with just a few mouse clicks from the comfort of your home.
Visit our store to browse Solar products, E-scooters, E-Bikes, Hoverboards, Motorcycles, tents for camping, and other accessories. Our team experts will help you choose the one that suits your style and needs. A quick and easy buying process is present at every step of the AOVO scooter buying process. Regardless of how advanced your tech knowledge is or how often you buy products online, you will find buying an AOVO electric scooter quick and easy.
Quick & Easy Delivery 
We will take action once you have chosen the AOVO product that is right for you. Our shipping partners will arrange delivery once your order has been processed.
We work with the most reliable shipping partners to deliver AOVO products. From the time you make your purchase, you will receive your order within a few business days. We can deliver your product in a maximum of 8 days. Delivery times will depend on your specific location. Shipping during holidays will be an exception only. We may have a different shipping timeline during the holiday season, so don't hesitate to contact us for more information, so you know when your new electric scooter and other products will arrive.
Our urgent delivery service is available if you need the product immediately. We will do everything we can to ship your desired product as soon as possible upon requesting a quote from us via email to expedite the delivery of your product within one to two days.
Track the progress
Using our convenient Order Tracking Page, you can track the progress of your order after it has been placed.
By clicking the "Track" button, you can enter the order ID number you provided for billing purposes. On the confirmation email sent after your order was placed, you'll find your order ID information and the email address you initially entered during checkout.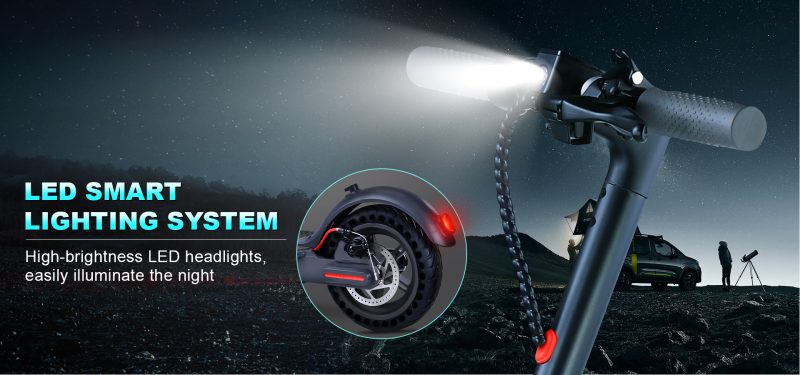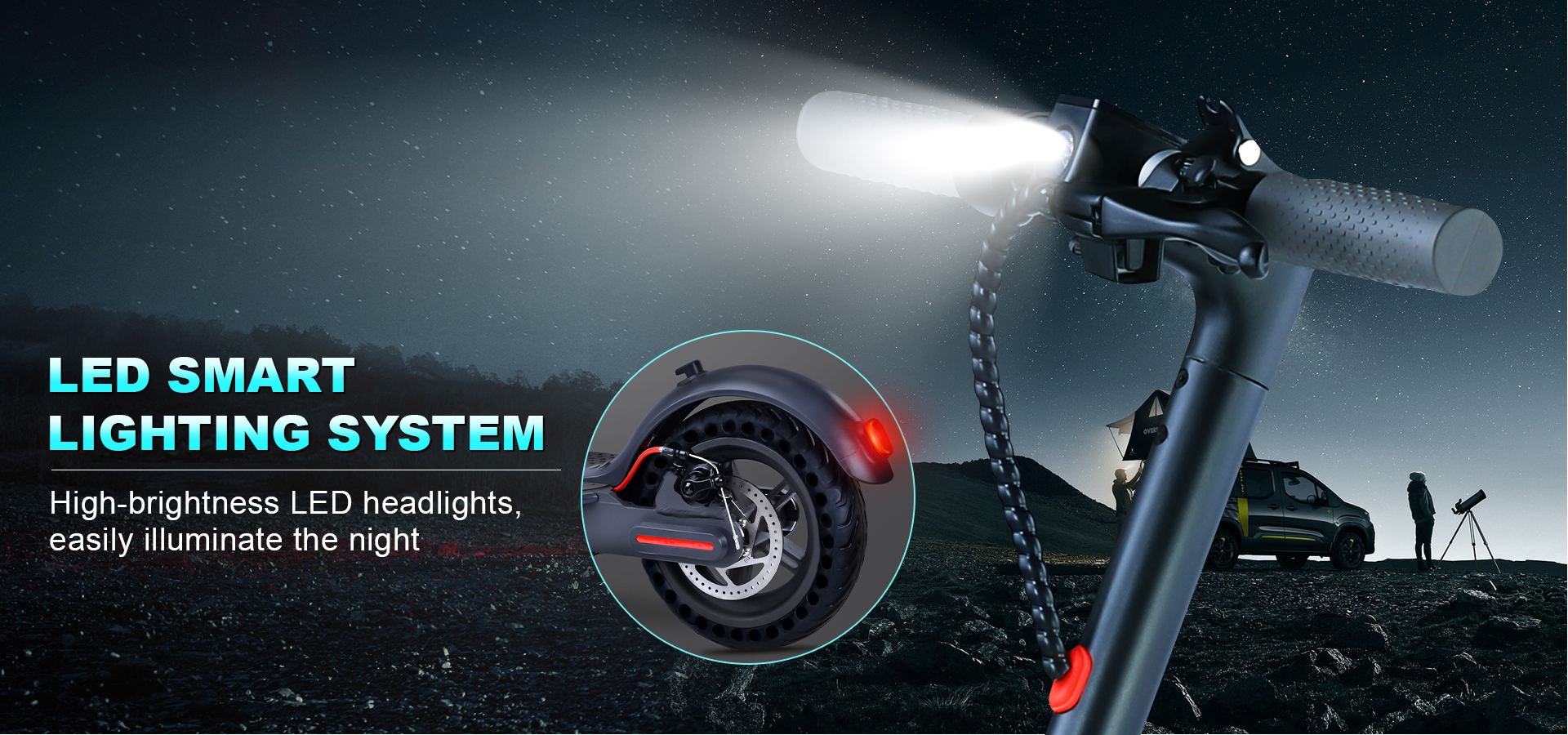 We ship our products to EU countries, the UK, and Canada. However, we cannot ship to the USA from our warehouse, located in Germany, Belgium, and Canada.
AOVO is the best online store
AVO is the best online store to buy the products you want because the products are a combination of quality, versatility, durability, and affordability.
We sell E-scooters, E-bikes, hoverboards, accessories, motorcycles, tents f
Although our rates are lower than our competitors, we never compromise on the quality of our products. That's why all of our products are durable, stylish, and of high quality, so you will enjoy them for a long time.
With AOVO, you can choose from a wide range of E-scooter, E-bike, Hoverboard, accessories, motorcycles, tents for camping, and other solar products. All our products have been personally tested by us and are guaranteed to deliver quality, performance, and tons of fun!
Shop on aovostore.com.