Today, AOVO is introducing the world's first solar electric scooter, the AOVO lirpe R1. This revolutionary new product combines the convenience of a traditional scooter with the power of solar energy to create a truly unique and eco-friendly mode of transportation. The AOVO lirpe R1 has already received rave reviews from consumers who have tested the scooter and found it reliable and easy to use.
With its high-powered motor, this electric scooter from AOVO is sure to turn heads. It combines the convenience of an electric scooter with renewable energy to reduce your carbon footprint. This revolutionary invention has been created to provide a convenient and affordable alternative to traditional gasoline-powered vehicles. The AOVO Solar Electric scooter has several impressive features, including a recharging solar panel, a Bluetooth remote control connection, and an ergonomic design for comfort. It's perfect for commuters who want to reduce their reliance on fossil fuels.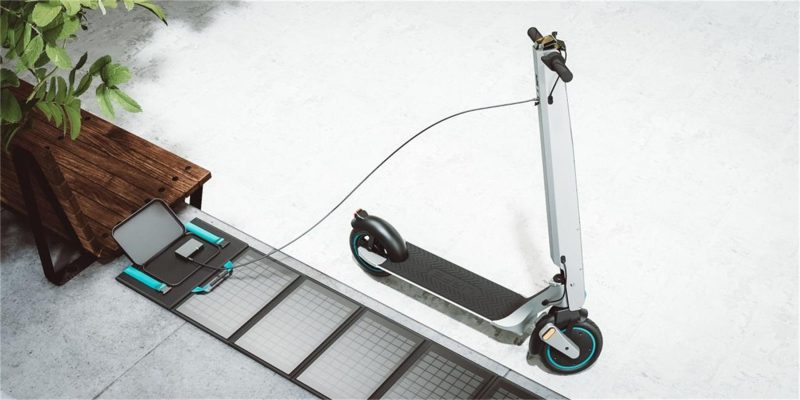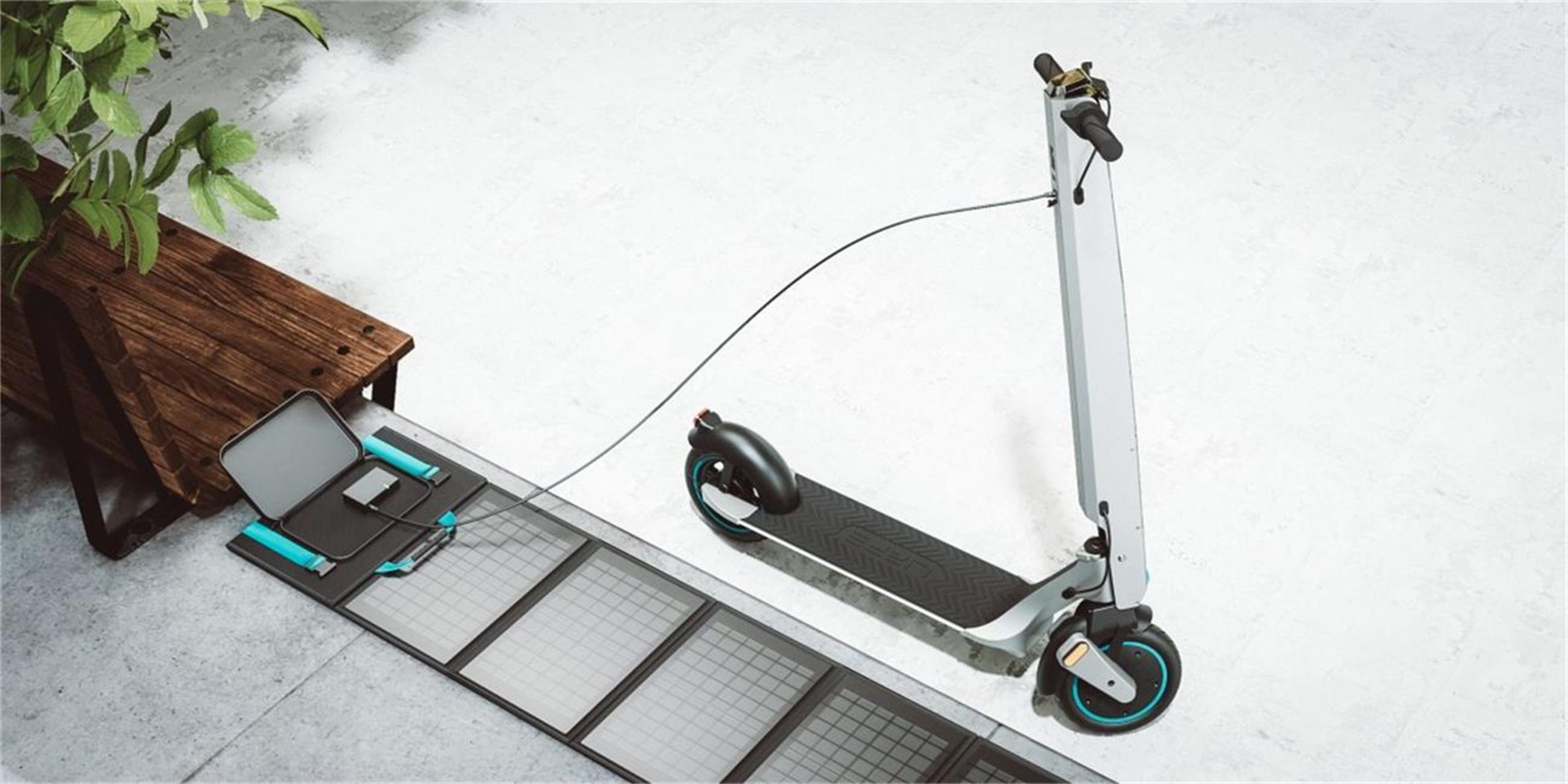 AOVO Lirpe R1 Battery Removable Electric Scooter
The AOVO Lirpe R1 electric scooter is a great option for those looking for an eco-friendly and convenient mode of transportation. One key feature of this scooter is its removable battery, which allows you to easily swap out the battery when it runs low on power. This means that you can extend your ride time by simply carrying an extra battery with you.
In addition to its removable battery, the AOVO Electric Scooter has many other impressive features. Its powerful motor allows for a top speed of up to 15 miles per hour and a range of up to 18.6 miles on a single charge. It also has front and rear shock absorption systems, ensuring a smooth ride even on rough terrain.
The design of the AOVO Electric Scooter is sleek and modern, making it both stylish and practical.
The AOVO Lipre R1 – Features of Long Range and Fast Charge
The AOVO Electric Scooter is taking the world by storm with its new and innovative features. This scooter has become the first solar electric scooter to offer both long-range and fast charging capabilities. With this, riders can now travel more extensive distances without worrying about running out of power or lengthy charging times.
The AOVO Electric Scooter's long-range feature is made possible by the 10Ah lithium-ion battery that powers it. Riders can travel up to 25 miles on a single charge, making it an excellent option for those who commute short distances. Additionally, the fast-charging capability allows riders to recharge their scooters in just six hours, ensuring they are ready to go in no time.
Apart from these impressive features, the AOVO Electric Scooter also boasts a stylish design that will turn heads wherever you go.
Benefits of the First Solar Electric Scooter
The AOVO Lipre R1 Electric Scooter is the first solar electric scooter on the market. This innovative product has numerous benefits that make it stand out from other scooters on the market. First and foremost, this model has a unique solar panel feature that allows it to recharge itself while being used or even when parked outside in direct sunlight. This means that users can save money on electricity costs and reduce their carbon footprint by using a renewable energy source.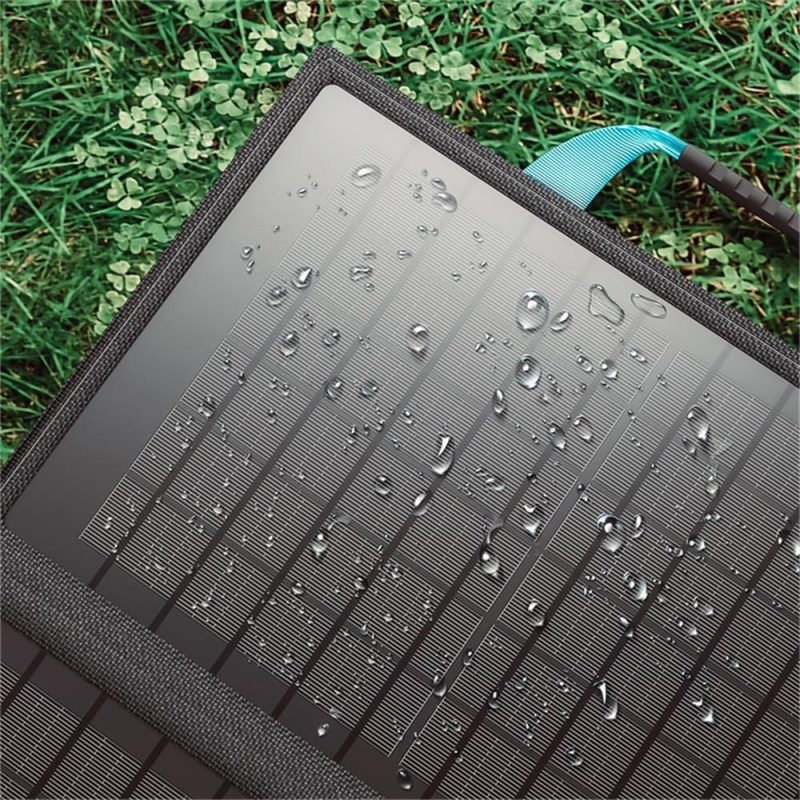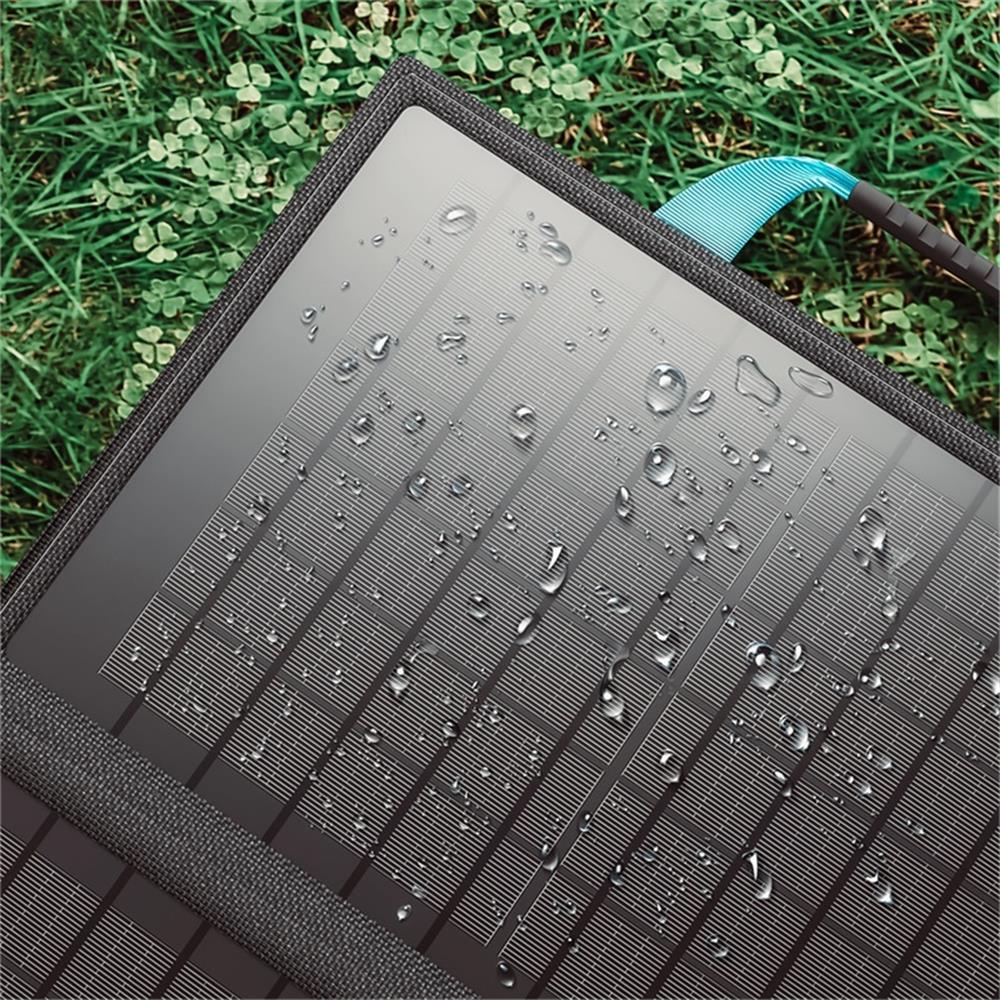 Another benefit of this model is its compact and lightweight design, making it perfect for transportation in crowded cities. The scooter is easy to fold up and carry around, making it an ideal choice for commuting or short-distance travel. Additionally, its sturdy construction ensures that riders are safe and secure while cruising along streets and alleys.
Finally, the AOVO Electric Scooter boasts impressive speed capabilities with a top speed of 15 miles per hour.
Best AOVO Solar Electric Scooter at the affordable price
AOVO Solar Electric Scooter is the new way to move around without worrying about fuel, pollution, or traffic. The AOVO scooter is a technological breakthrough that uses solar power as its primary source of energy. You can save money and do your bit for the environment by purchasing this eco-friendly scooter at an affordable price on AOVOstore.com.