BOGIST C1 PRO for dropshipping service
Maximum speed per hour (km/h):  45KM/H
cruising range (km) Approximately : 30-40KM
Applicable to flat terrain and road surface
temperature: -10° to 40°
Waterproof level: IP64
Motor (wheel) parameters Rated power (W):  600
Rated voltage (V): 48
Rated current (A): 13±0.5
45 km/h max speed, coolest one-step folding style
600W great power, 45 km max mileage, the best performance electric scooter 2022
BOGIST MAX electric scooter Dropshipping
All of BOGIST MAX on our AOVO official store is from BOGIST original factory, 100% genuine BOGIST MAX. aovostore.com get the authority on 1st, March. 2021.
AOVO have 4 warehouses in global, Ireland warehouse, Belgium warehouse, Germany and Canada warehouse. And the UK repairs site. 1500 BOGIST MAX is in stock, in AOVO Germany warehouse
AOVO Dropshipping price is lower than B2C business, but it is only used for AOVO authoized dealer.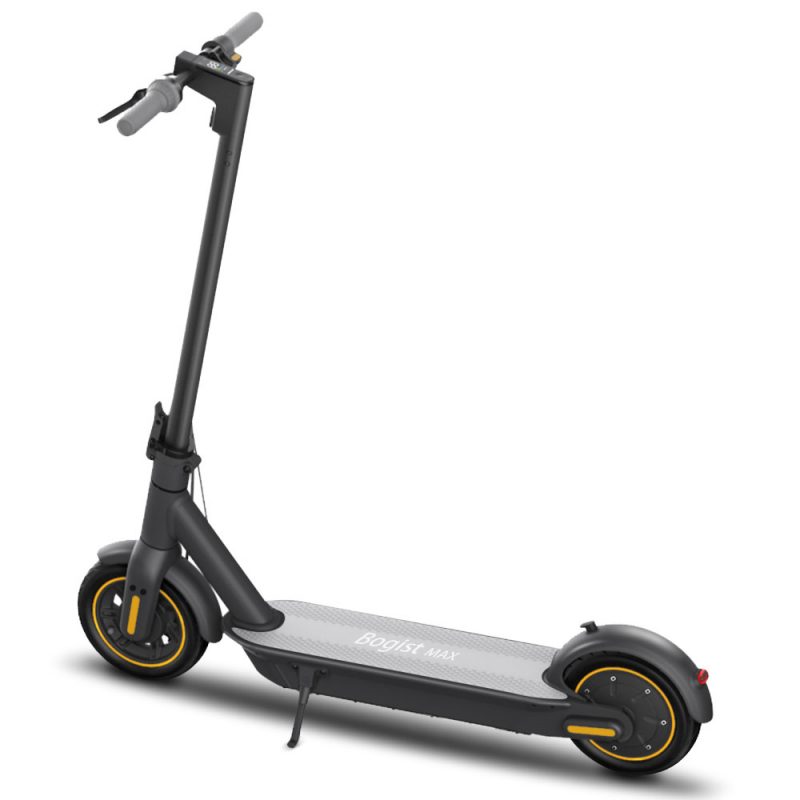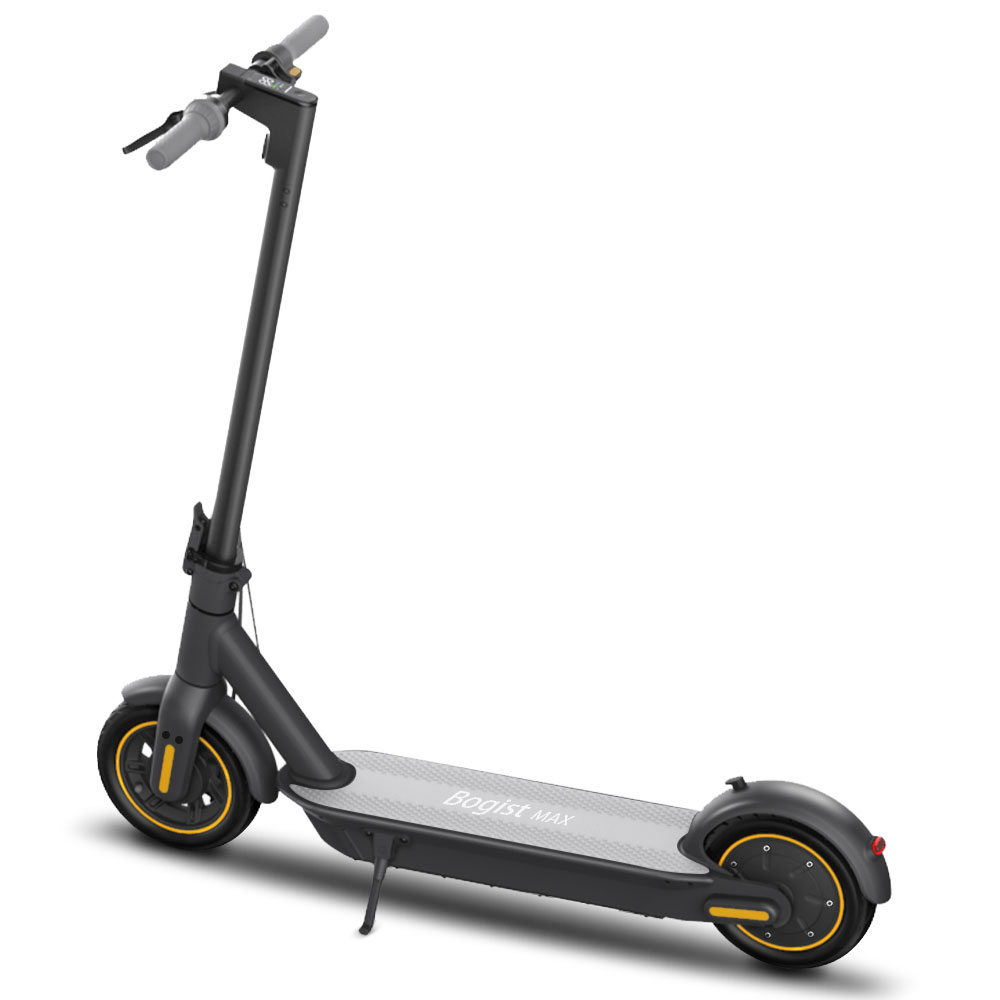 BOGIST MAX electric scooter dropshipping service
BOGIST MAX has a powerful motor, climbing slope easily, 350W ~ 500W, 33km/h, 60km max mileage, beautiful elegant design, produced by BOGIST Original factory.
BOGIST MAX provides dropshipping service, as long as you have order, you can easily make dropshipping order on our online store, we will send the order to your customers' place for you.
attention: when you make dropshipping order, you need leave your customers' address and phone number, and leaver yourself email, so that we can notice you the shipment tracking number as soon as possible.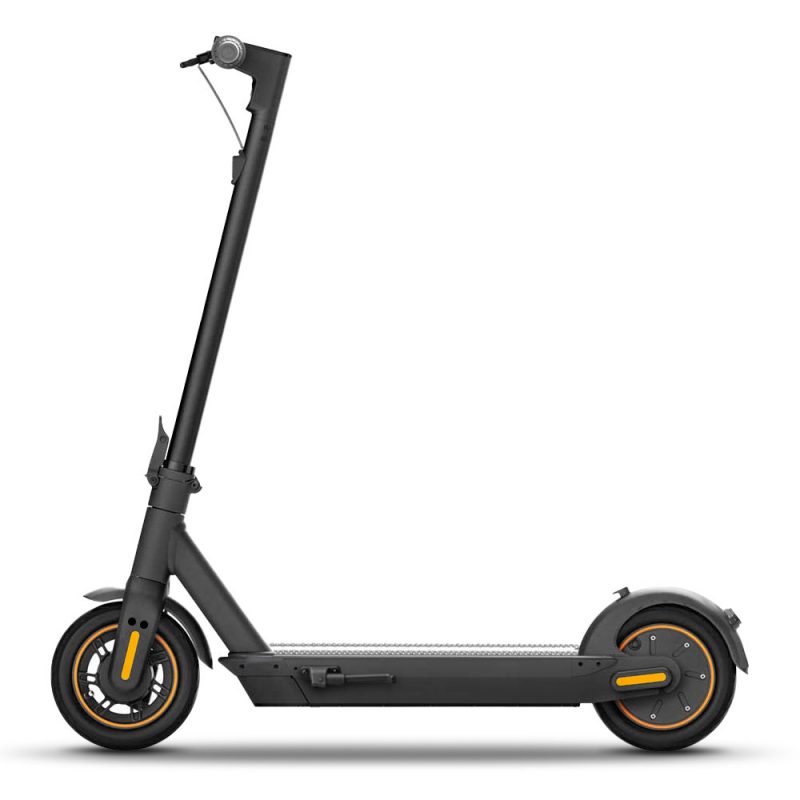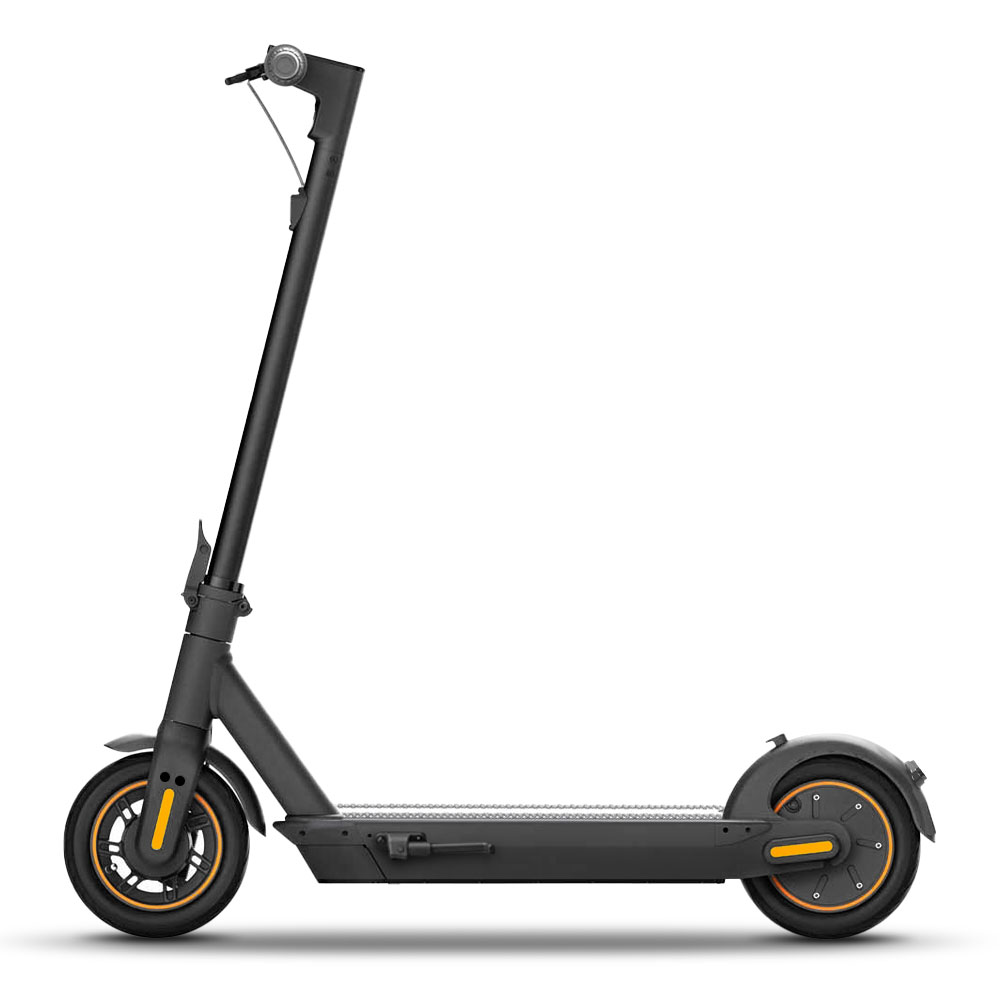 BOGIST MAX Dropshipping, Join us to make money
BOGIST MAX is in our Europe warehouse, we provide dropshipping service for a series of outdoor sport B2C sellers, as long as you have an online store or physical store, you can be our dealer, we will help you so solve all kinds of supply chain problem
AOVO was authorized by BOGIST on 1st, March 2021. The two brands built a strategically cooperative relationship, so you don't worry about the problem that BOGIST MAX is not genuine, if it is fake, we give a full refund with any conditions!
BOGIST MAX can be repaired in the UK or EU countries because we have the UK repairs site, Germany warehouse. we have a complete sales-after service system for customers, and we provide 14 days refund guarantee, 30 days replacement warranty, 90 days repairs service, and 180 days of accessories providing. for dealers, we know the most important thing is quality and sales-after, we committed to making it more and more powerful and reliable.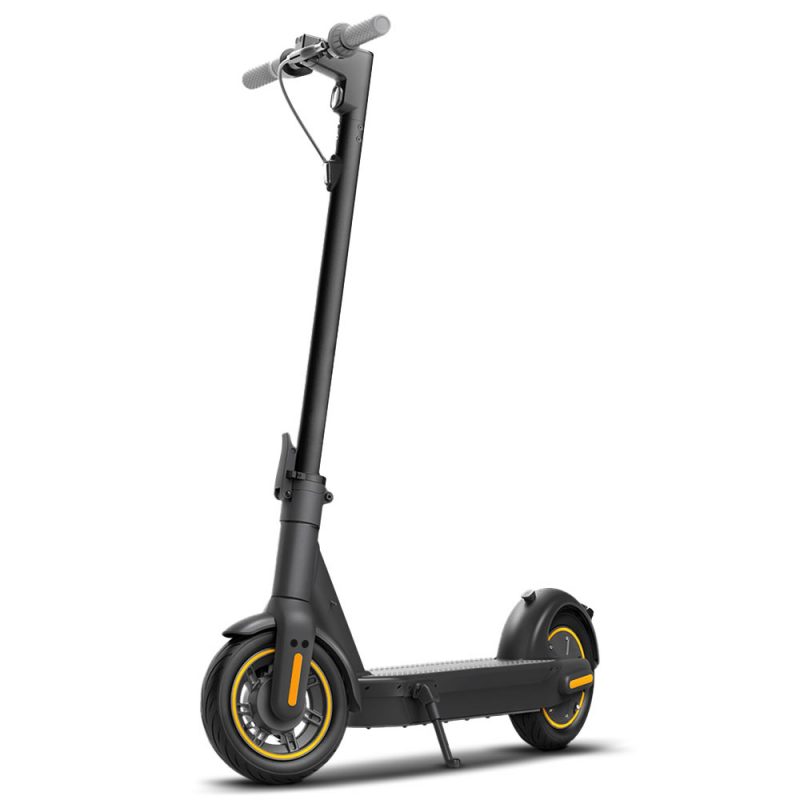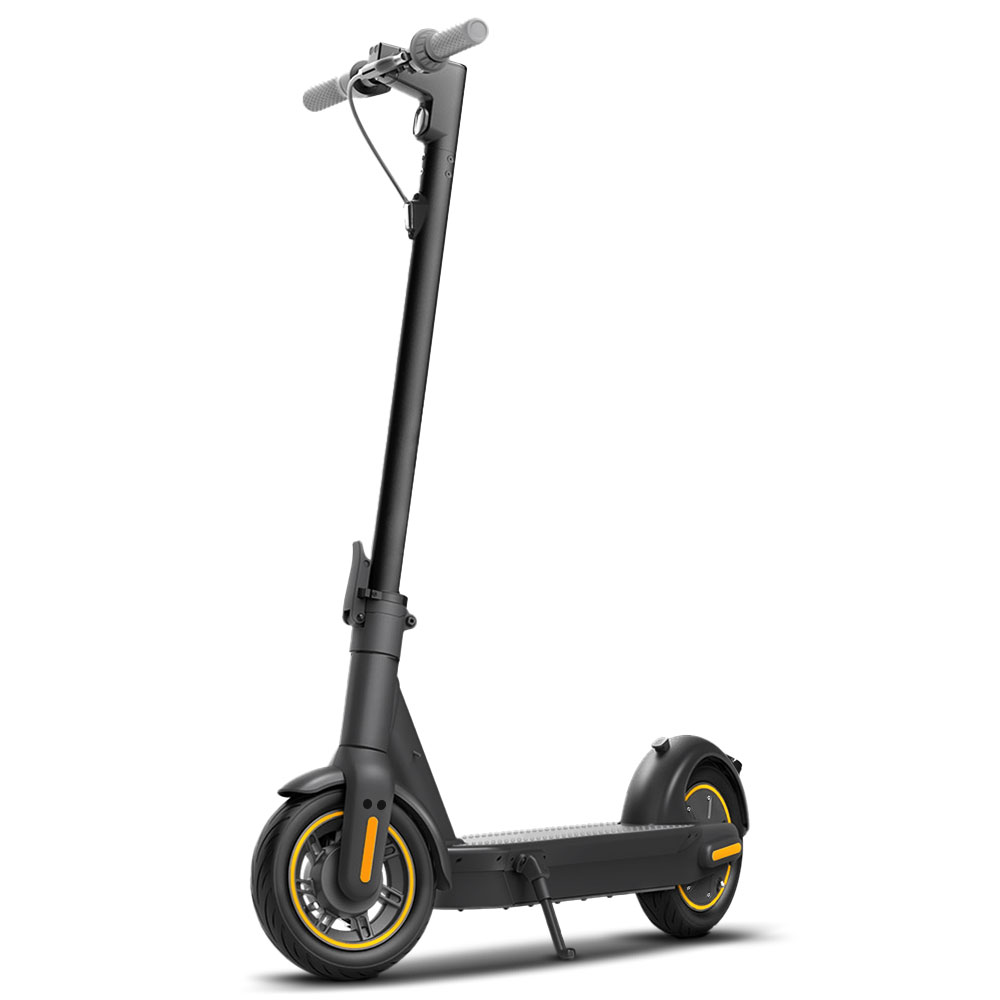 How does AOVO Dropshipping works?